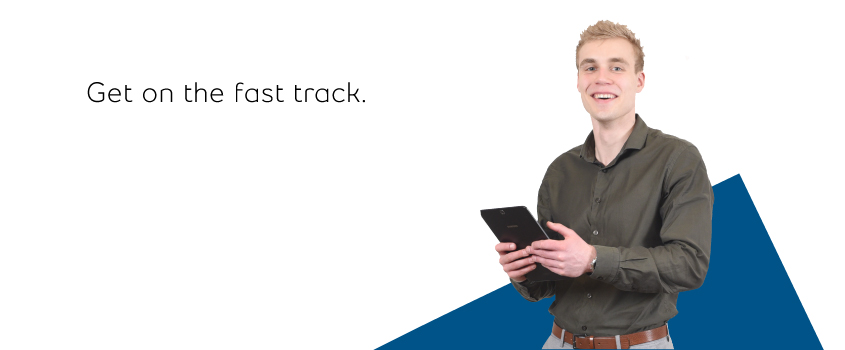 Internship
The internship program is a perfect springboard to get into our award-winning graduate leadership program after you complete your degree. These programs are perfect for students currently completing an undergraduate or master's degree.
Summer jobs
Bell offers challenging summer positions from May to August in many of our divisions. Summer jobs are posted on the careers site. Summer job opportunities are posted one to four months in advance.
Part-time jobs
You can provide an exceptional customer experience by joining the retail sales team in one of our many store locations across Canada. Plus, you can enjoy great perks such as a flexible schedule and a benefits package if you're working part time while in school.