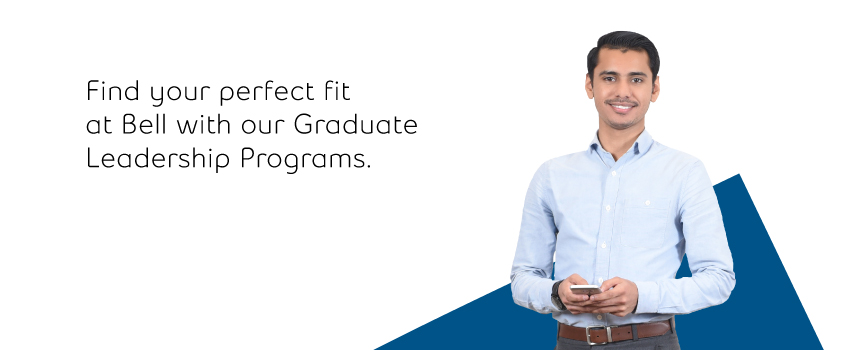 With a focus on developing the next generation of leaders, our program gives you the opportunity to kick-start your career through a variety of full-time rotational and non-rotational roles.
Whether you care deeply about media, marketing, finance, or technology, the opportunity to launch your career is in your hands.
Our best in class graduate leadership programs offer you the opportunity to:
Work at the forefront of innovation, bringing advanced technologies like Fibe, Alt TV, cloud computing and the Internet of things to consumers and business customers on Canada's best broadband networks.
Take ownership and develop real-world skills by leading challenging and diverse initiatives that can benefit Canadians every day.
Participate in our mentorship program that helps you create your own growth plan, giving you the opportunity to connect with and learn from our leaders.
Learn directly from senior Bell executives about their business responsibilities, careers and life lessons.
Our graduate leadership programs are perfect for students currently completing an undergraduate, post-graduate, or master's degree; or if you've recently graduated within the last two years.
Bell's Graduate Leadership Program Streams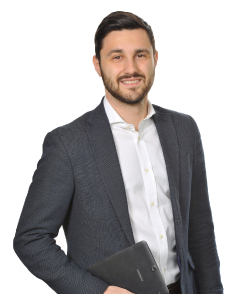 Customer Operations
New grads in this program have the opportunity to work with the hottest technologies, marketing techniques, and big data to drive change that will move the business forward. There are two streams:

Click here to learn more about the Customer Operations Graduate Leadership Program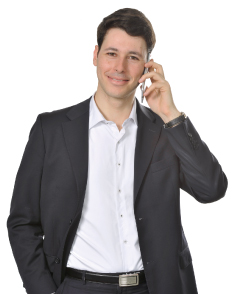 Field Services
The Field Services team delivers everything from basic home phone service to emerging technologies such as Bell Fibe TV, Internet and Wireless to the Home Internet across Canada. There are three streams:
General
Operations Leadership
Business Intelligence
Click here to learn more about the Field Services Graduate Leadership Program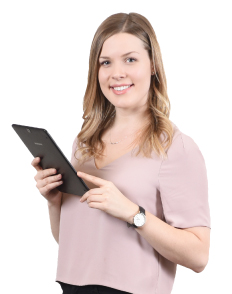 HR and Corporate Security
As a new grad in the Human Resources program, you will have the opportunity to work with teams across all of the Bell companies through rotations. You'll play a critical role in building a talent advantage, driving employee effectiveness and enhancing organizational efficiencies.
Learn more about the Human Resources Graduate Leadership Program 
Within Corporate Services is Bell's Information Security Response team, which conducts security testing on Bell infrastructure and applications, develops cyber threat intelligence, and responds to threats facing the BCE family of companies. To support this mission, the Corporate Security IS Response Tools & Operational Security team are looking for individuals who have knowledge of both technical and operational network security best practices and significant hands on experience to analyze problems using a variety of cyber forensic tools and techniques.
Learn more about the Corporate Security Graduate Leadership Program here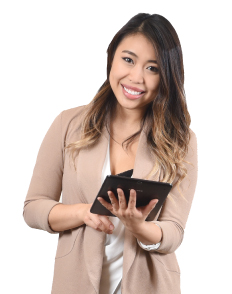 Finance
The Finance team delivers insightful financial information and analysis to foster forward thinking and influence decision making. It also recognizes the diverse skills and interests of grads, which is why it has three streams for new graduates interested in launching their careers in Finance with Canada's leading communications company. There are three streams:
Pre-Approved CPA
Financial Management
Data and Analytics
Click here to learn more about the Finance Graduate Leadership Program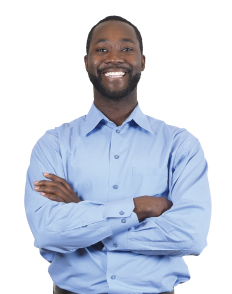 Bell Business Markets (BBM)
As a member of the Bell Business Markets team, you will drive B2B solutions, develop business opportunities, further product roadmaps, collaborate across the business, and learn from industry experts. Leverage the country's largest voice, data, and wireless network, and leading end-to-end solutions, to support the aspirations of Canadian businesses. There are three streams:
Emerging Technologies
Business
Sales
Click here to learn more about the Bell Business Markets Graduate Leadership Program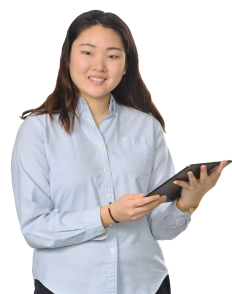 Network
Bell invests billions in the world's latest technologies, and being a part of the Network team will give you the opportunity to work with cutting-edge global platforms sometimes months, if not years, before commercial launch. You'll also directly contribute to the health of Canada's digital infrastructure as you influence how people and businesses communicate, become more productive, and deliver entertainment.
Click here to learn more about the Network Graduate Leadership Program  
Graduate Leadership Program
Locations
If you're interested in...
University Discipline
Network

Greater Toronto Area
Montre?al
Atlantic

Working in wireline, wireless and network architectures; discovering the latest technologies.

Engineering
Science
Technology Management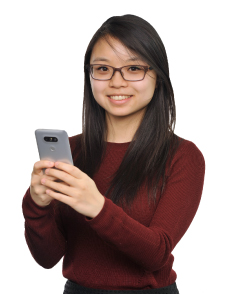 Information Technology (IT)
As a member of the IT Program, you will be responsible for initiating, delivering, and supporting technological solutions and products to Bell customers nationwide.
Click here to learn more about the Information Technology Graduate Leadership Program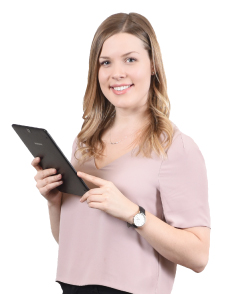 Bell Media
The Bell Media program, which is part of Bell's Graduate Leadership program, offers an unparalleled introductory experience to media. New grads like you have the opportunity to learn on the job in all areas of media production, including news, entertainment, radio, and sports, while gaining a better understanding of programming, digital media and marketing services.
Click here to learn more about the Bell Media Graduate Leadership Program 
Graduate Leadership Program
Locations
If you're interested in...
University Discipline
Information Technology

Greater Toronto Area
Montre?al

Interpreting business needs, gathering requirements and developing architectural models to drive IT initiatives and support Bell.

Engineering
Science
Technology Management