​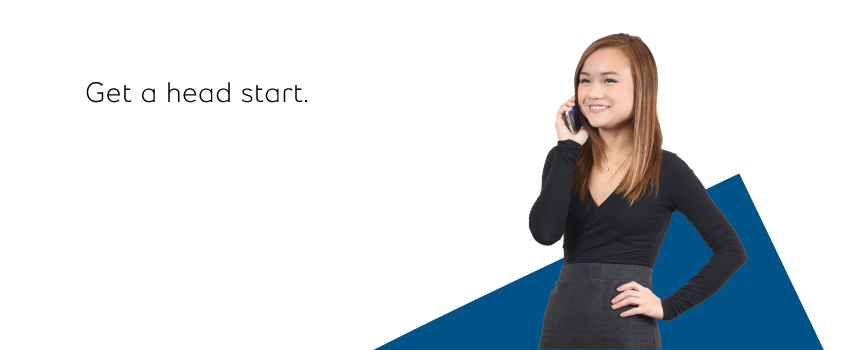 Not eligible for a Graduate Leadership or Internship program? With a fast-paced workplace focused on championing customer experience, Bell offers a range of career opportunities in a culture of innovation, inclusion and support. Join a team that brings advanced technologies like Fibe, Crave, Alt TV, cloud computing and Internet of Things to consumers and business customers on Canada's best broadband networks. Here are just a sampling of some of the areas you can work in, no matter what stage of your career you might be at:
Customer Experience
Marketing & Communications
Marketing
Communications & PR
Brand
Corporate Services
Finance
Human Resources
Real Estate and Security
Legal
Procurement
Media
Media Communications
Media Productions
Digital Media
Media Technical Operations
Retail
Retail Sales
Store Management
Cateogory Management
Mercahndising
Sales
Account Mnagement
Technical Solutions Sales
Sales Training
Sales Management
Technology
Information Technology
Architecture
Business Intelligence
Network
Cybersecurity
Engineering
Software Development
Cloud
AI/Machine Learning
Internet Things
"I work with a professional and very supportive wireless network team on the latest technology for which Bell has always been a pioneer. I am proud to be part of the team which was the first to launch the LTE (Long Term Evolution) network in the GTA. In addition to the technical growth, special attention is given to training and projects to improve soft skills. If you have high ambitions and want to accept challenges in working with new technology; Bell is the right place for you."