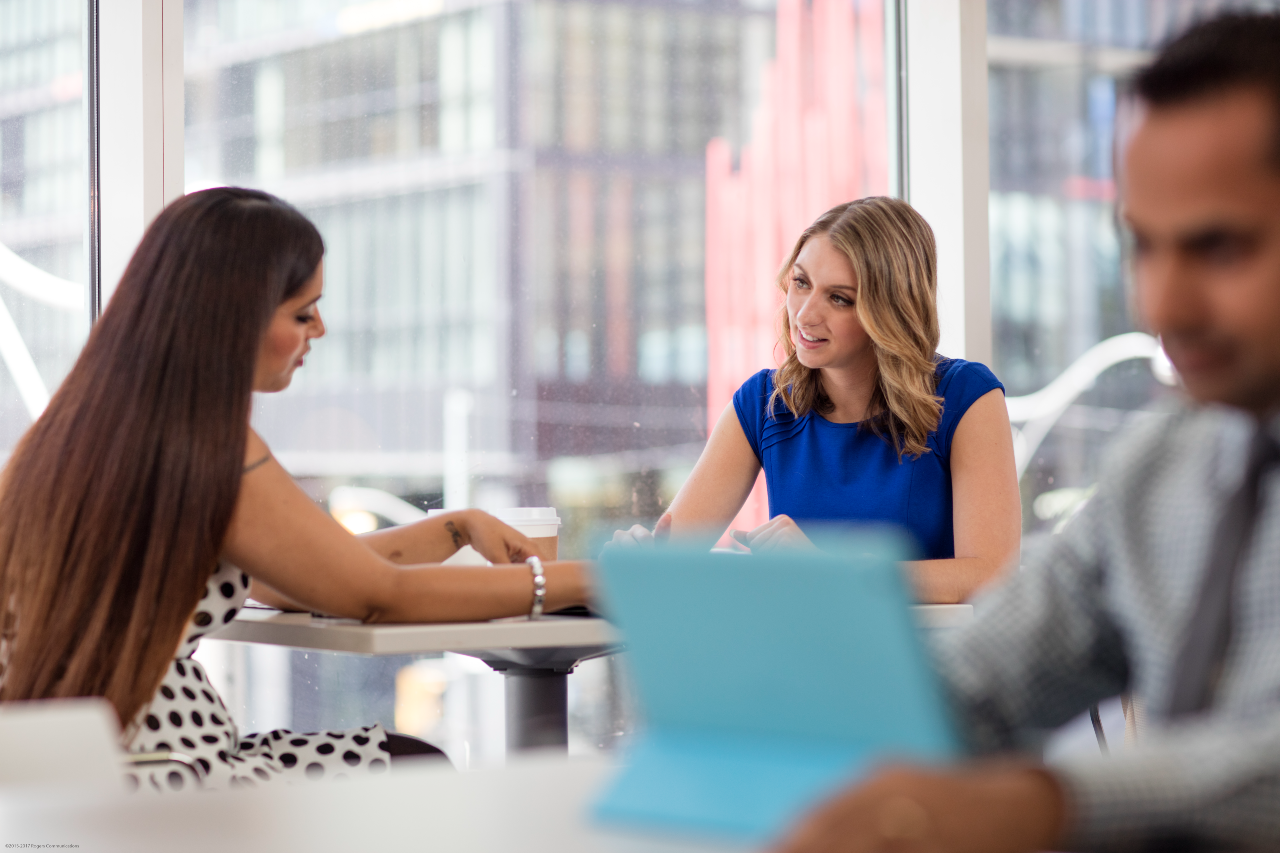 About Rogers Communications
As a proud Canadian company, we're dedicated to making things easier for our customers. Since 1960, millions of Canadians have first experienced new ways of living and working through Rogers: FM radio, cable television, high-speed Internet, wireless phone calls, wireless LTE Internet, and more.
By connecting Canadians from coast to coast with the latest technology, we're helping to build a better tomorrow. We make sure our customers stay connected, informed, and inspired with our advanced networks, content-rich media brands, and technologically advanced communications services. From home monitoring to publishing and sports, our diverse portfolio of brands, products and services set us apart as Canada's most dynamic media and communications company.
Our History
Delivering the furture. First.
Canadian entrepreneurial legend Ted Rogers founded our company in 1960. Over five decades, Ted Rogers turned our company into a converged media and communications powerhouse. While Ted unfortunately passed away in 2008, his spirit lives on among our 26,000 employees. We're committed to his "best is yet to come" philosophy and work together to build a brilliant digital future for Canadians. Explore our history.