Corporate Social Responsibility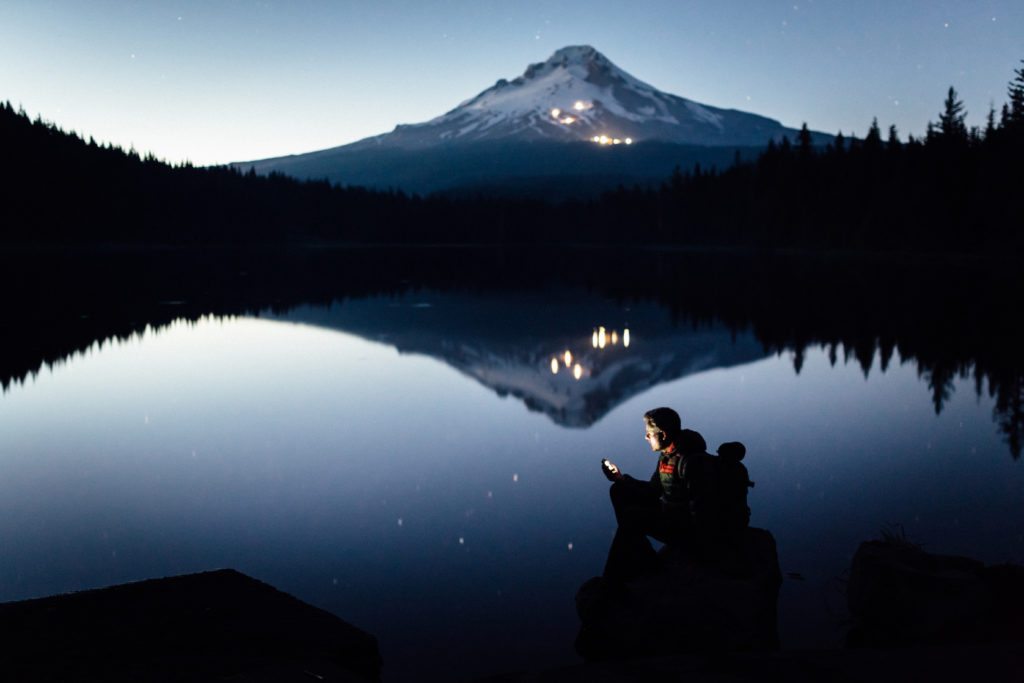 Making things better for our customers
We're making things better for our customers by building a more sustainable business. We are positively impacting our communities, our environment and our world, by being a good corporate citizen. Operating a responsible business is at the heart of what we do. Learn more.
Be a strong, socially responsible leader in our communities across Canada
Giving back where we live and work is an important part of who we are. Our goal is to be a relevant and respected community leader in each region of our country. This means leveraging our strong local teams to become active and engaged volunteers in our communities and to deliver a strong, regionally empowered program.
Inclusion and Diversity
Inclusion & Diversity Council
We engage passionate leaders from across the organization to serve on the Inclusion & Diversity Council. Together, they work as a dedicated team to oversee the development and implementation of our Inclusion and Diversity strategy, and spread the excitement about fostering an inclusive culture at Rogers. The I&D Council drives best-in-class initiatives that support our Diversity Groups: Indigenous Peoples, LGBTQ+, Women in Leadership, Visible Minorities, and Persons with Disabilities - to promote an inclusive workplace and meaningfully impact our people, customers and communities. Learn more.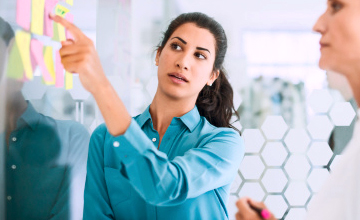 Aboriginal People
The Aboriginal People Team focuses on recruitment and engagement to fully leverage the growing talent pool of Aboriginal People.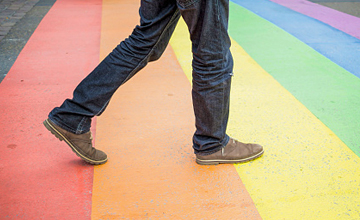 LGBTA
The LGBTA Team ("A" stands for Allies!) and our employee resource group, Rogers Pride, work collaboratively to foster an inclusive workplace, enabling all employees to bring their whole selves to work.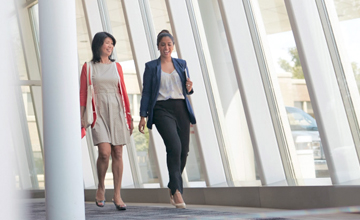 Women in Leadership
As the single largest segment of our diverse workforce, we are committed to strengthening the pipeline to leadership by tackling unconscious biases, establishing strong talent management practices and engaging women at all levels of the organization with the support of our employee resource group, Rogers Women's Network.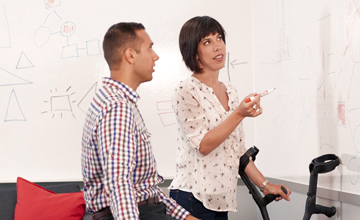 People with Disabilities
With a focus on creating an inclusive and accessible workplace for all employees, the Persons with Disabilities Team drives initiatives to leverage the unique talents and full range of abilities amongst all employees.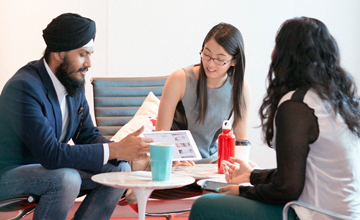 Visible Minorities
Our diversity journey embraces the cultural mosaic of our customers and employees and includes leading initiatives to advance visible minority talent to leadership positions.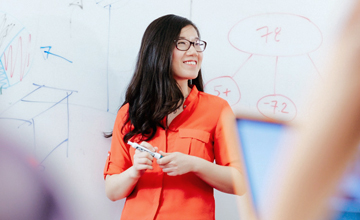 Millennials
Hugely influential and important to our business, the Millennial Team drives an inclusive culture at Rogers for employees of all generations.