Student Opportunities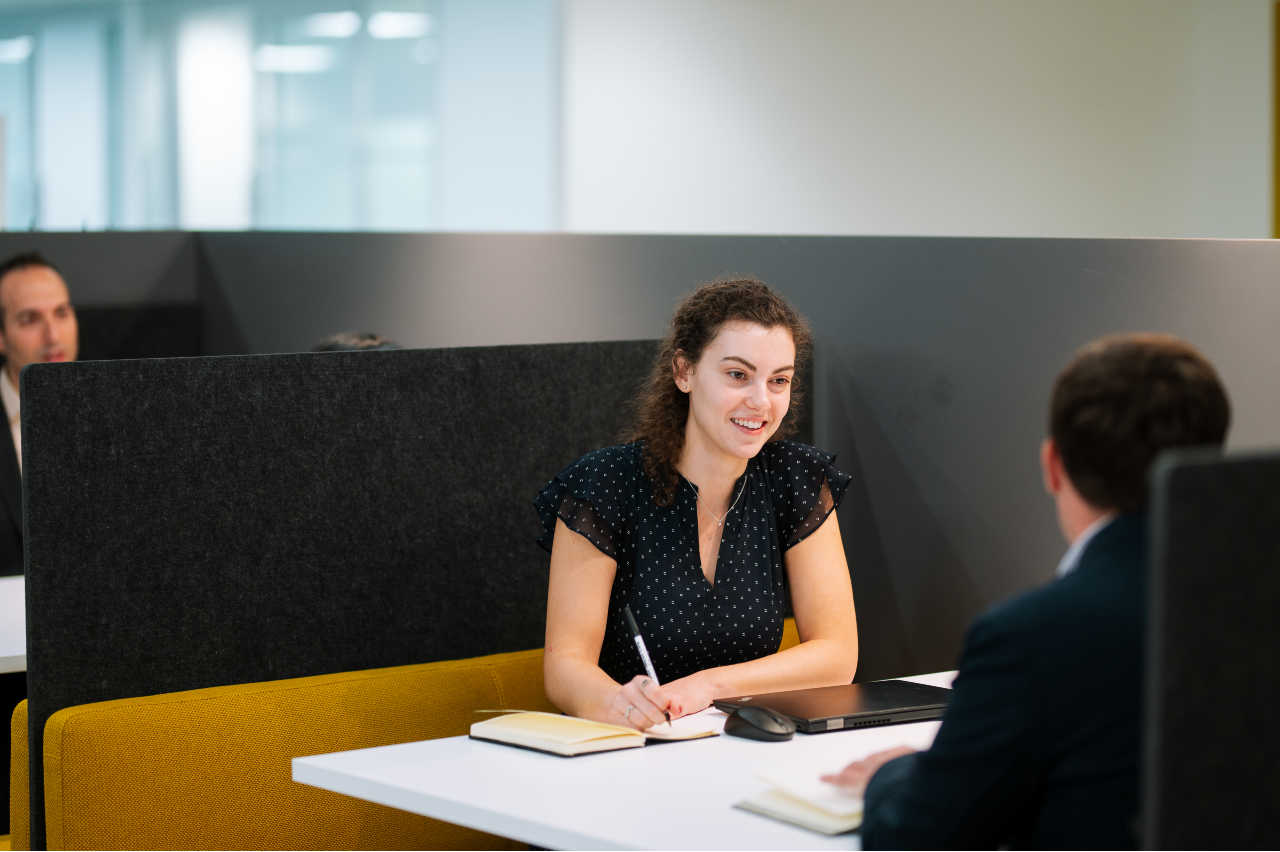 We recognize the immense value that students and young people bring to Fidelity. So, we're always evaluating and developing our student program so that young people get the best possible student experience.
We hire students for various departments, including Advisor Sales, Client Services, Finance, Human Resources & Corporate Affairs, Information Technology, Marketing, Products, Institutional Sales and Services, and Customer Operations..
Additionally, Fidelity hosts the below sessions for our students:
Divisional overviews - learn about the various departments (the work they do, and the skills required to be successful)
Product study groups (learn about Fidelity's products and financial services industry)
Rotational Program
Fidelity provides a rotational program for students who choose to return for a subsequent term. To gain breadth of experience, students return to a different department, selected by them (where possible). This provides opportunities to learn new skills, network with others within the organization, and most importantly; learn about the business from a different perspective. Students that choose to come back for a third, fourth, or even a fifth term, leave with a wealth of knowledge and a diverse skill set.
To apply for a student opportunity, you can visit our careers website here: Early Careers (fidelity.ca)