Diversity, Equity & Inclusion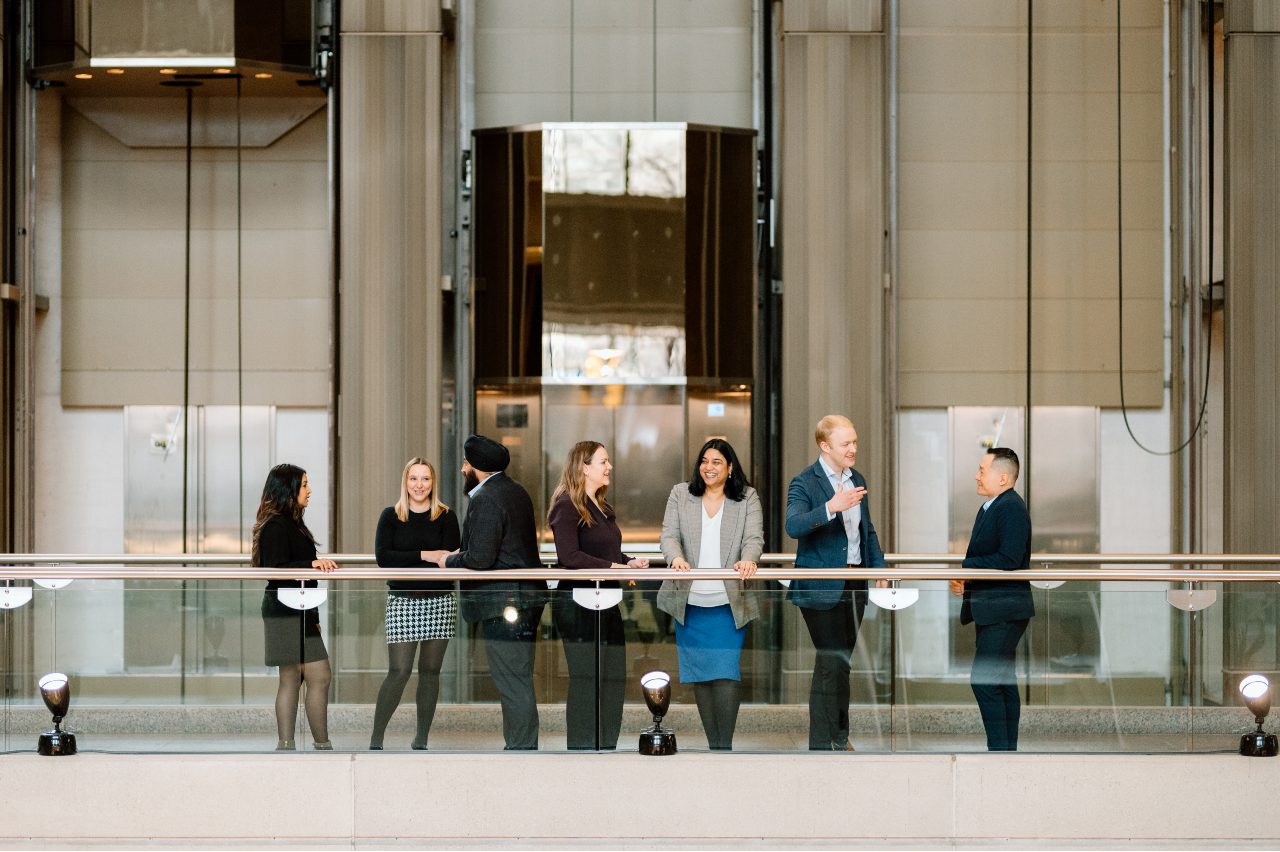 At Fidelity, we foster an inclusive environment where unique talents and perspectives are celebrated, respected, and valued. We take this statement seriously and are dedicated to creating a workplace that is diverse, equitable, and inclusive. This means fostering an environment that promotes collaboration and partnership, where all employees feel respected, valued, and connected
To achieve our Diversity, Equity, and Inclusion mandate, we have four goals:
Diversity - We strive to attract and develop a diverse workforce at all levels.
Inclusion - We encourage all employees to bring their unique ideas, backgrounds, and perspectives to their work, creating a sense of belonging.
Accessibility - We ensure a balanced workplace environment that's accessible to all individuals, with equal access to resources, services, and facilities, while prioritizing confidentiality and privacy.
Equity - We create processes and structures that provide equal opportunities for all employees.
In addition, we recruit from colleges and universities with diverse populations, promote employment opportunities in non-traditional areas and non-traditional ways, and strive to connect with prospective employees earlier and in new places.
We believe that by promoting diversity, equity and inclusion in our workplace, we can better serve our clients, employees, and communities, and help build better financial futures.