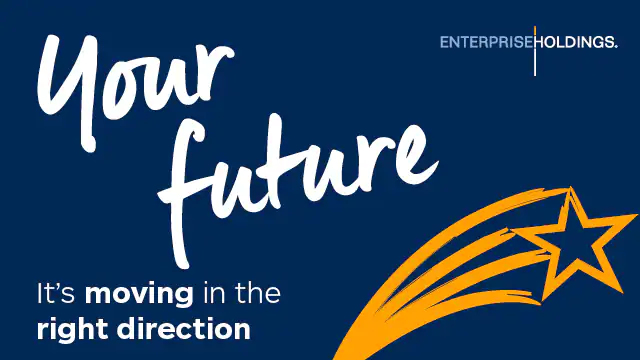 Company Values
Doing the right thing isn't just another corporate talking point to us – it's what we were founded on. Doing right by our customers and employees is something we do all the time, even when no one's looking.
It's this idea that underscores the eight core values that are behind everything we do.
Our Brands Are The Most Powerful Thing We Own!
Our reputation is everything, and every employee has a stake in protecting our brands and helping our business grow.
We Work Hard...And We Reward Hard Work!
Running a successful business is hard work. When our team members commit to their responsibilities and future, they receive the accolades and rewards they deserve.
Customer Service Is Our Way Of Life!
Our goal is to exceed every customer's expectations. And that starts with our people. One customer. One handshake. One delivered promise at a time.
This is just the tip of the iceberg. As a Management Trainee, the more you put into the program, the more you'll get out of it. We promote from within, based on performance. Not seniority. Take advantage of any opportunity. And enjoy the rewards.
Your Future - Let's Get It Going Down The Right Path!
Want to be the future of Enterprise Holdings? As a Management Trainee, you will be. You'll be given real responsibility – and be expected to own it. We'll empower you to experience, explore and thrive. With support and training, and a promote-from-within culture, you'll get the chance to explore many paths in one career – all at one company. You just need to take the first step.