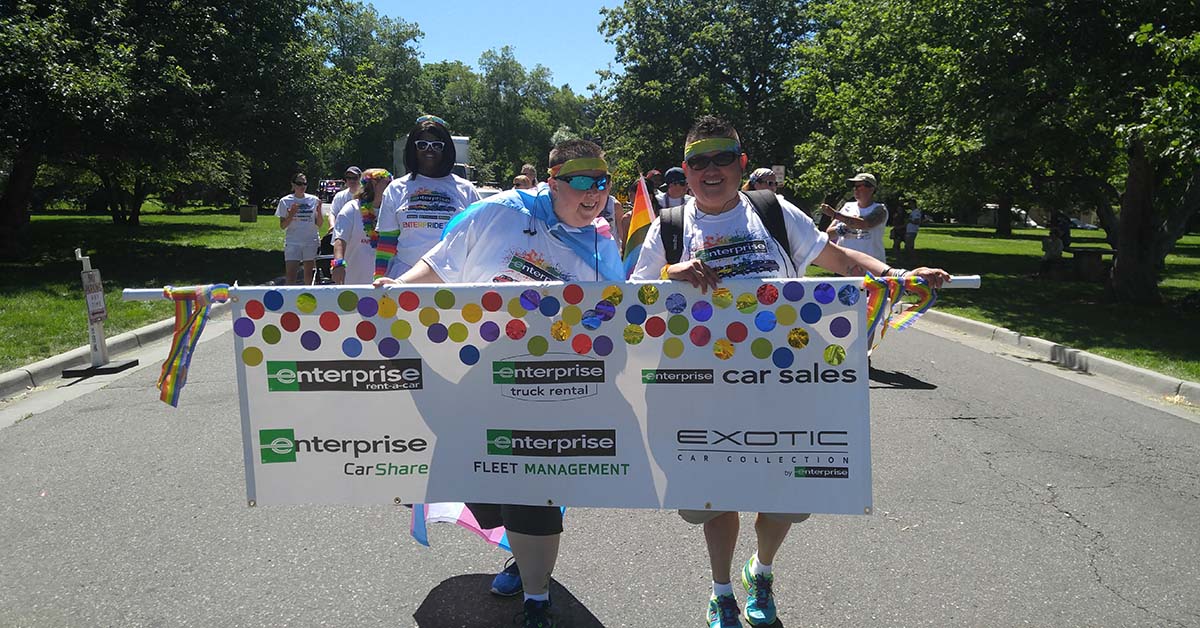 Diversity and Inclusion
You bring something different to the table than anyone else.
No two people share the same combination of background, culture, abilities and values - and that's a wonderful thing. We want you to come to work each day and add value in a way that only you can. Here, we put a high value on diversity and strive to create an inclusive environment where everyone can be their best.
Our doors are open.
We live this founding value every day. From listening to someone's new idea to supporting those with disabilities, we believe in giving everyone a voice and the tools they need to succeed. And this mentality isn't just held by a few - it's practised by every single team member, creating a comfortable, inclusive and family-like environment.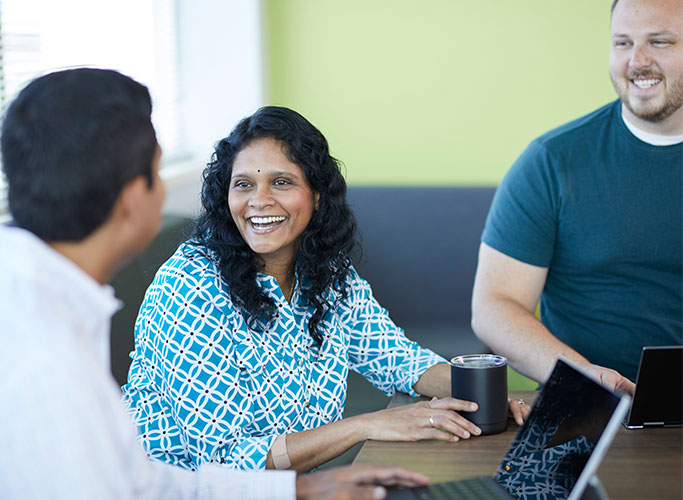 A workforce that reflects each community.
We make a point to hire locally and ensure our employees reflect the communities in which we do business.
We recruit at local universities, as well as work with community partners and organizations to recruit people from a wide variety of backgrounds.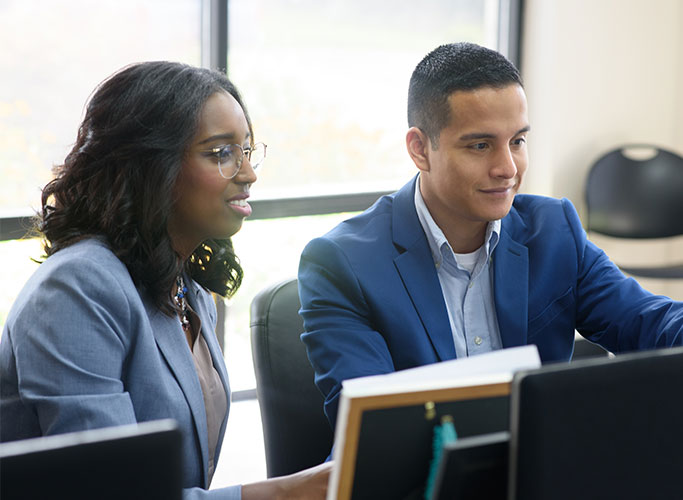 Creating a pipeline for leadership.
We strive to ensure our company leadership reflects the diverse world in which we do business.
We recruit employees from a variety of backgrounds.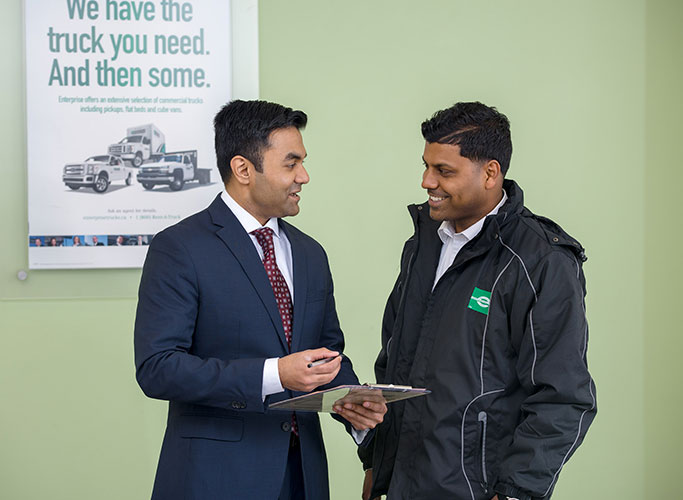 Robust support across the country.
We provide a structured way for employees to connect with peers who share similar backgrounds, life experiences and interests through our local Diversity Teams and Employee Resource Groups.
We provide formal coaching and mentorship programs to ensure everyone has the resources to be successful in their role.
In 2020 we introduced new diversity councils and forums that drive honest dialogue on the issues we all face.
Our company-wide diversity & inclusion trainings and webinars promote the idea of "open minds, open doors."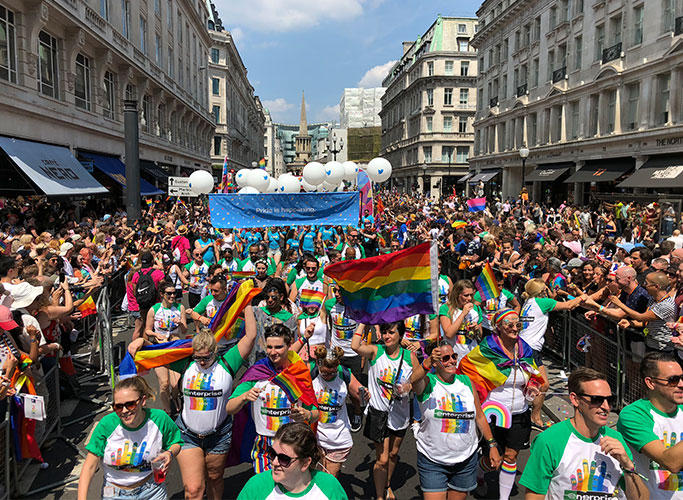 Walking the walk.
We extend our dedication to diversity & inclusion by partnering with national organizations as well as getting involved with events at the local level.
Through the Enterprise Holdings Foundation, we are elevating our focus on diversity, equity and inclusion with a new five-year, $55 million commitment to organizations that advance social and racial equity in communities around the world. Learn more.
From Canada Day celebrations to LGBTQ parades, we participate in events throughout the year to support groups that reflect our employee makeup.
We believe in being part of the communities we serve. That means developing business and supplier relationships with minority and women-owned businesses in the areas we operate.
Women thrive at Enterprise Holdings.
We've created a work environment where women can thrive. Ambitious? Many of our roles, from IT to Management Trainee to Accounting, give plenty of room for growth. Hard-working? We link pay directly to performance, so the more you put in, the more you'll get out. Forward thinking? Imagine the range of career opportunities you'll have in front of you when you're working for the largest car rental company in the world.
We are proud to be helping women break all kinds of stereotypes. With the support of both management and their peers, women here are encouraged to pursue new opportunities and rise to new levels in their career. From career support to flexibility for things like maternity leave, we ensure that women have what they need to succeed.
Rewards and Benefits
Want easy-to-use benefits and great rewards? We've got your back.
We're all about empowering you to build a strong future – both professionally and personally. We want to help you live your best life. That's why we provide a wide range of benefits and rewards for you to choose from. Retirement? Discounts on rentals? Bonuses for referring a new employee? We've got you covered so that you can be healthy, stay protected, plan for the future and enjoy life. Working for a great company really does have its rewards.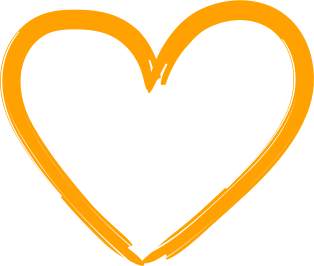 Health and Welfare Benefits
Benefits-eligible Canadian employees can enjoy the following benefits and rewards:
Medical
Prescription Drug Plans
Dental
Vision
Long-term Disability Insurance
Life Insurance
Accidental Death and Dismemberment Insurance
Optional Dependant Life Insurance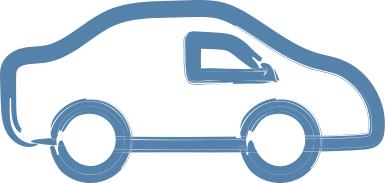 Additional Benefits and Rewards (Full-time and Part-time Employees)
Adoption Assistance (Benefits-eligible Employees)
Company-sponsored Events and Activities
Employee and Family Assistance Program
Employee Discounts
Employee Referral Rewards
Service Award Program
Vehicle Rental Discounts
Optional Dependant Life Insurance

Financial Benefits (Full-time and Part-time Employees)
Registered Retirement Savings Plan
Deferred Profit Sharing Plan (Employer Match and Profit Sharing)

Paid Time Off
Take some time to enjoy life. You'll earn paid days off, depending on your tenure and status.
Holidays (Full-time only)
Vacation (Full-time and Part-time)
Choice Time/Personal Days (Full-time and Part-time)
Short-Term Disability (Full-time only)
Paid Leaves - Maternity, Parental, Adoption, Bereavement (Full-time and Part-time)
Paid Volunteer Time
This list provides a general description of various offerings to employees. Specific eligibility for such offerings will be dictated by applicable Plan Documents, Policies and other governing documents.
Company Values
Doing the right thing isn't just another corporate talking point to us – it's what we were founded on. Doing right by our customers and employees is something we do all the time, even when no one's looking.
It's this idea that underscores the eight core values that are behind everything we do.

Our brands are the most valuable things we own.
Our reputation is everything, and every employee has a stake in protecting our brands and helping our business grow.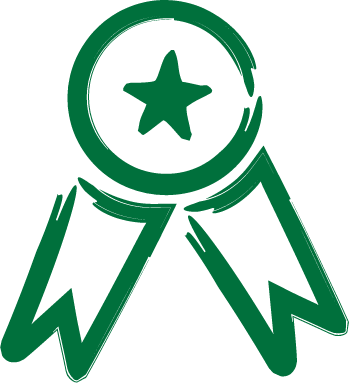 We work hard … and we reward hard work.
Running a successful business is hard work. When our team members commit to their responsibilities and future, they receive the accolades and rewards they deserve.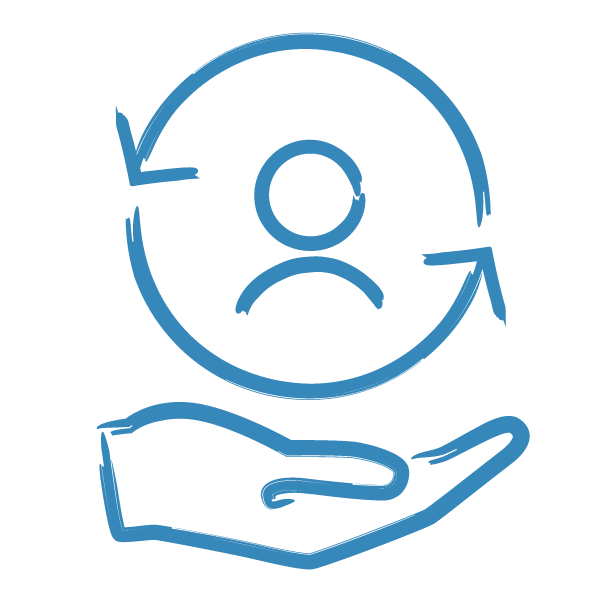 Customer service is our way of life.
Our goal is to exceed every customer's expectations. And that starts with our people. One customer. One handshake. One delivered promise at a time.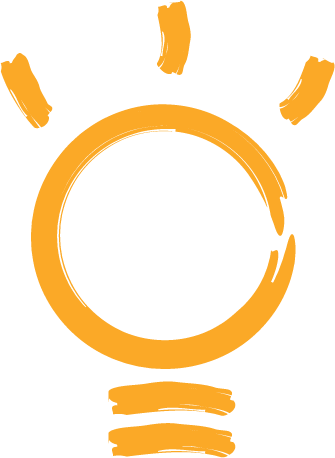 Great things happen when we listen … to our customers and to each other.
We achieve our high level of service by taking the time to understand the needs of every customer and employee. And that leads us to new opportunities.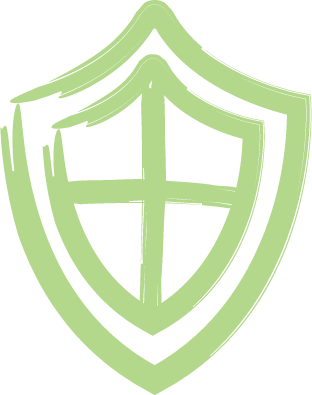 Personal honesty and integrity are the foundation of our success.
We treat every person who walks through our door with respect. Whether it's a customer or an employee, our focus is on building loyal, long-term relationships by meeting their needs and earning their trust.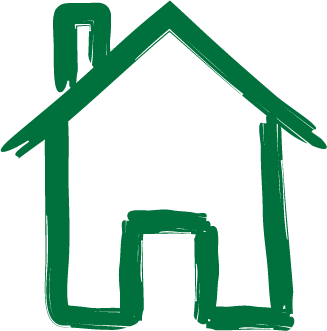 We strengthen our communities – one neighbourhood at a time.
The Enterprise Holdings business began in neighbourhoods. We owe our success to the people in the communities where we live and work. We're committed to supporting them and growing – together.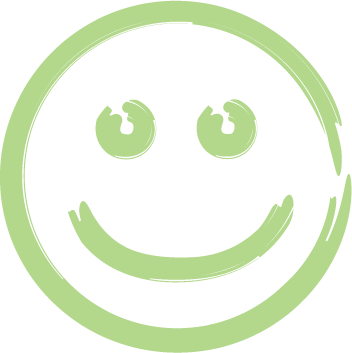 Our company is a fun and friendly place where teamwork rules.
Decades after he stepped down from day-to-day management, Jack Taylor was still greeting employees with the question, "Are you having fun?" Because that's how our teams grow – having a good time while working together toward a common goal.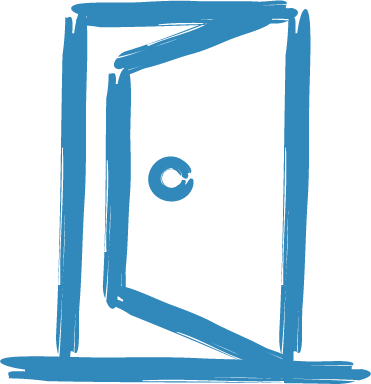 Our doors are open.
Ours is an inclusive environment. From employees to customers to business partners, we embrace the differences that make us successful and unique.