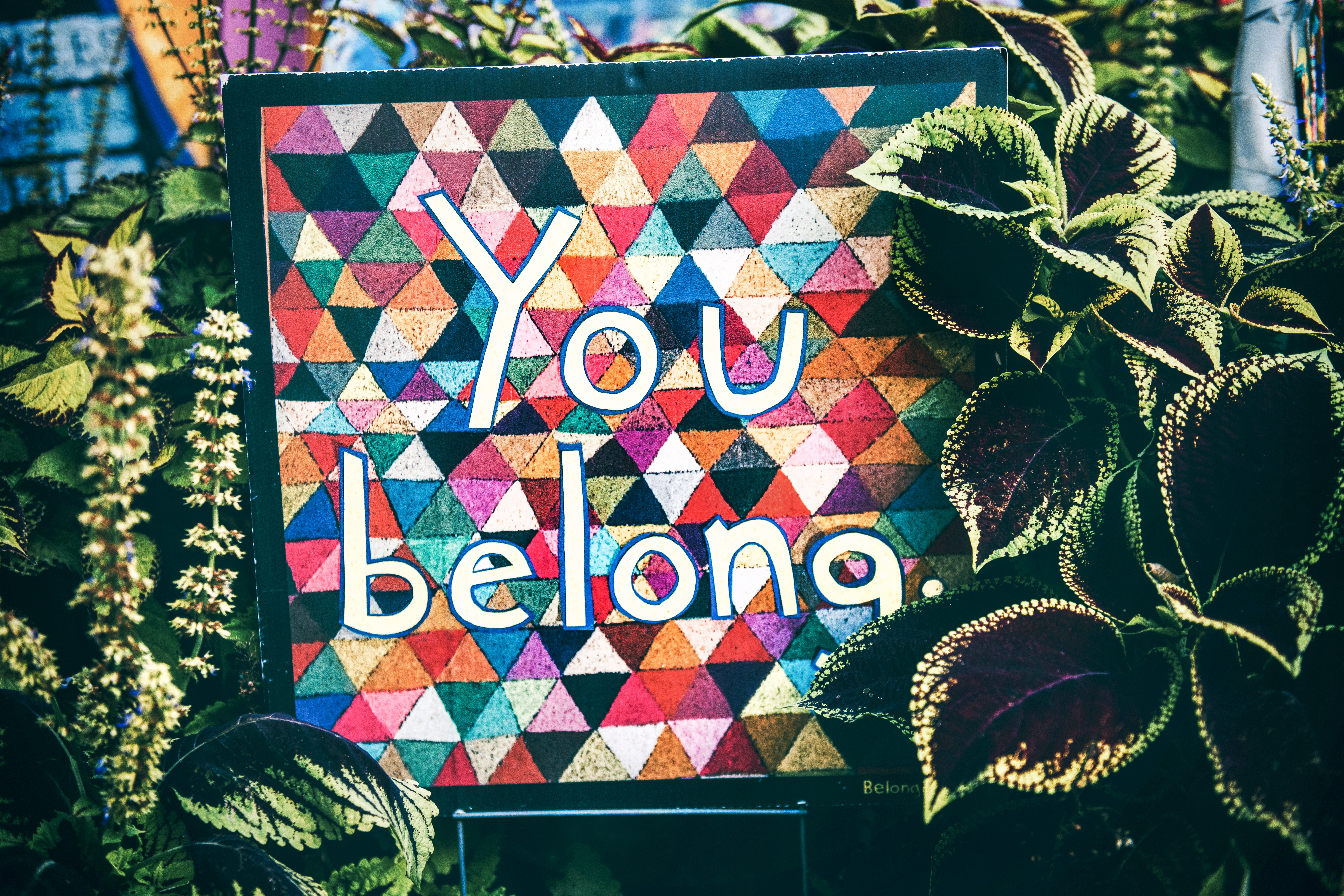 Welcome to Worley - Where Diversity Drives Innovation!
At Worley, we celebrate the power of diversity and inclusion, understanding that it fuels our success and propels us into the future. We've created a vibrant and modern culture where everyone is not just welcomed but celebrated for their unique backgrounds, perspectives, and expertise.
Empowering Success: We believe that embracing diverse perspectives is the key to unlocking limitless potential. By fostering an environment of mutual respect and support, we ensure that every individual can thrive and excel in their journey.
A Global Community: Join our global community of trailblazers, hailing from all corners of the world. Embrace collaboration with brilliant minds spanning different time zones, cultures, and career paths. Together, we're united by a shared passion for building a more sustainable world.
Inclusive Excellence: Our commitment to inclusion goes beyond mere words - it's at the core of everything we do. We actively encourage and celebrate the contributions of every team member, valuing their unique voices and experiences.
Inspiring Growth: Worley is not just a workplace; it's a platform for growth and development. We provide ample opportunities to learn, lead, and make a difference in the world. Your journey is ours too, and we're here to support you every step of the way.
Together, let's embrace diversity, drive innovation, and create a brighter, more sustainable tomorrow. Join us at Worley and be part of an inclusive revolution that's changing the face of the industry for the better.