About Techtronic Industries Canada
TTI is a world-class leader in design, manufacturing and marketing of Power Tools, Hand Tools, Outdoor Power Equipment, and Floor Care and Appliances for consumers, professional and industrial users in the home improvement, repair and construction industries. Their unrelenting strategic focus on Powerful Brands, Innovative Products, Operational Excellence and Exceptional People drives their culture.
Through a clear and consistent strategy of acquiring and developing established brands, TTI has grown to become a clear market leader in power tools, outdoor power equipment, hand tools and floor care appliances worldwide. TTI is proud of its own history, and proud, too, of the huge legacy of tradition and excellence that we have inherited from the brands that make up our Company today. TTI actively promotes a strong corporate culture of respect and ethical integrity. Their values are our beliefs, principles and standards that do not change over time. Values are the resources we draw on when asked to make decisions. They form the groundwork for our ethical behavior. All that they do at TTI must be consistent with the values to which we subscribe.
A Day in a Life of a Field Sales Representative
Awards
TTi is proud to be recognized for their amazing workplace culture! After a thorough and independent analysis done by Best Workplaces, TTI is happy to announce that we have been recertified as a Great Place to Work for the July 2021 - June 2022 period!
They also proudly recognize our other achievements for being included in
Greater Toronto's Top 2022 Employers
Best Workplaces in Ontario 2021
Best Workplaces for Mental Wellness in 2021
Best Workplaces for Today's Youth 2021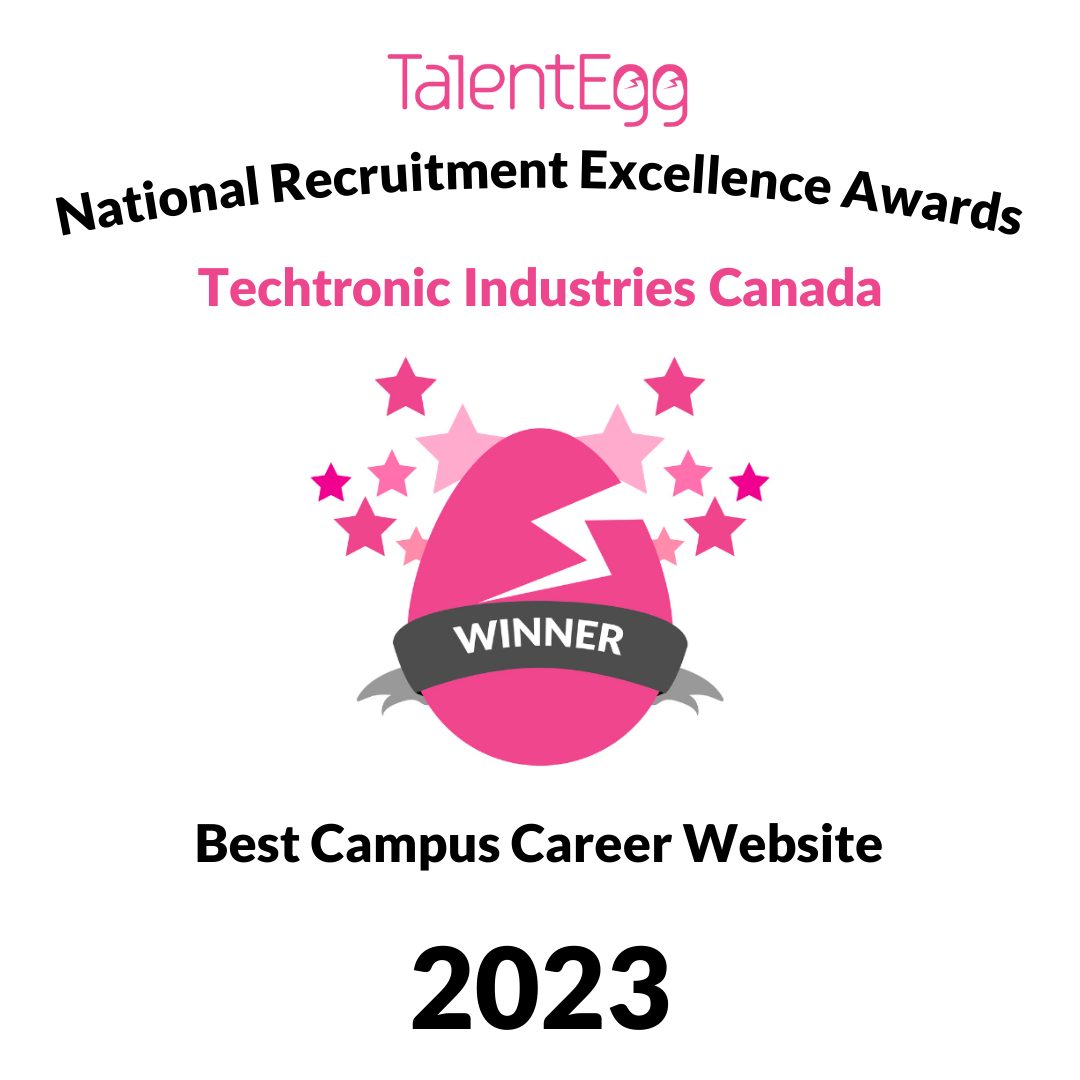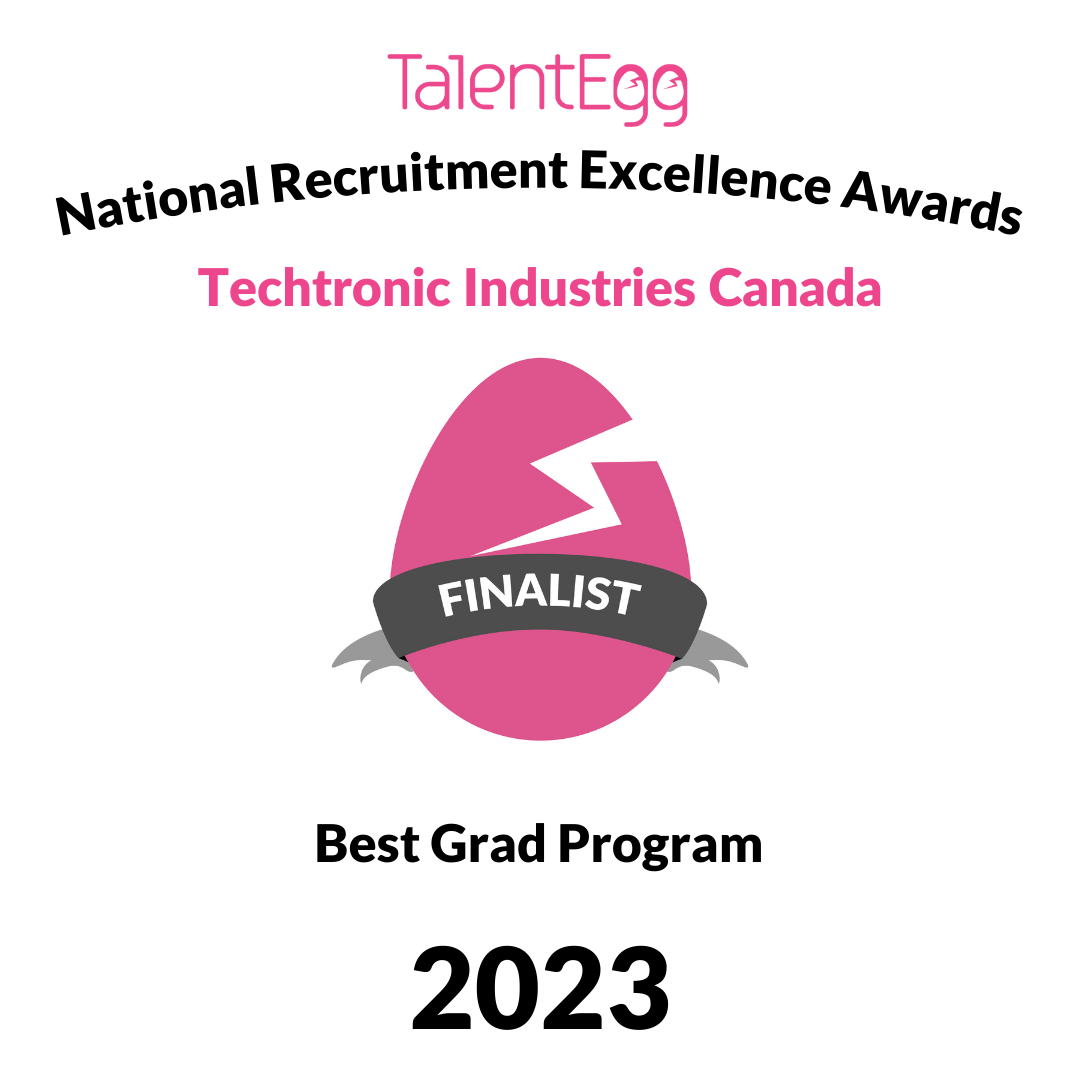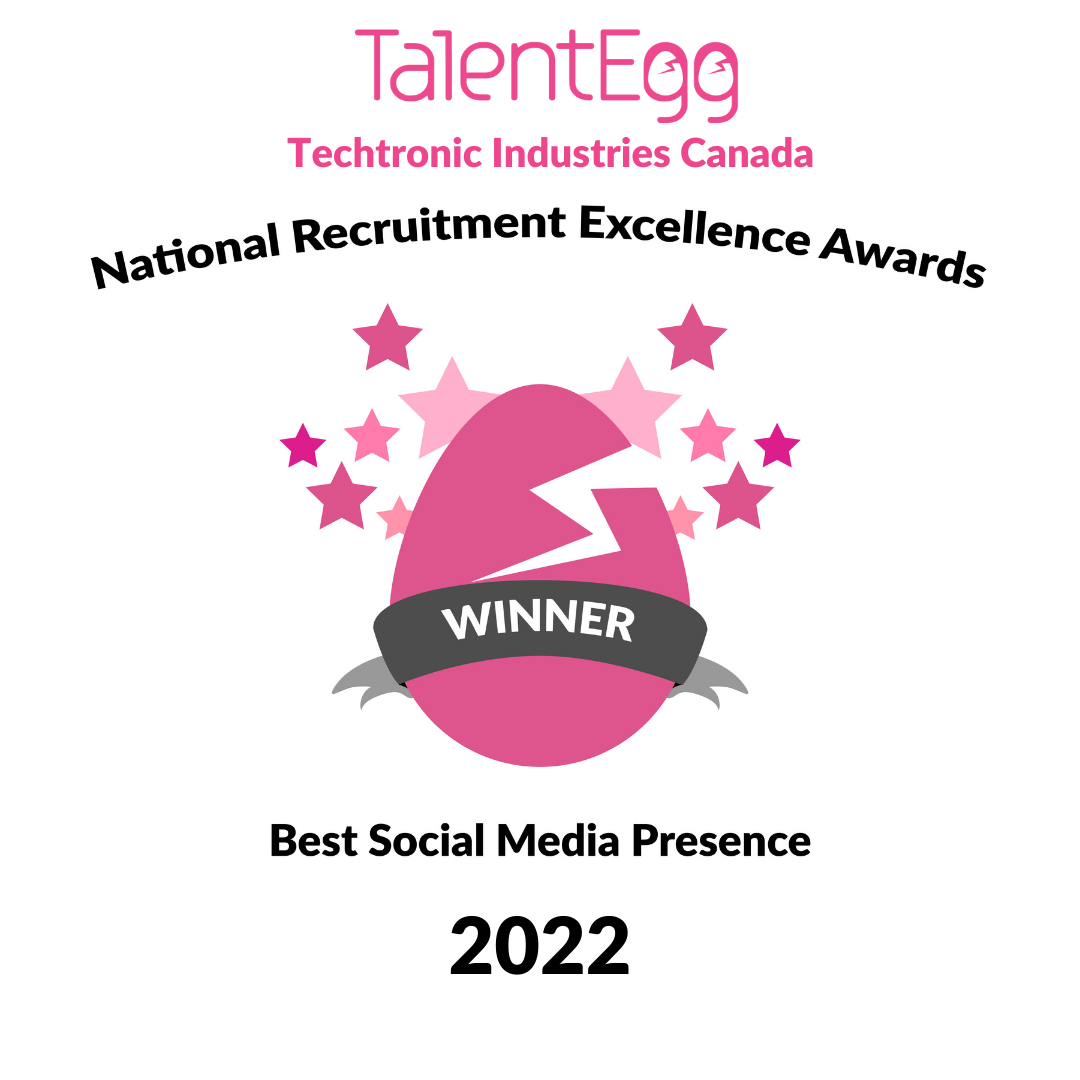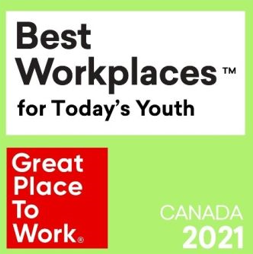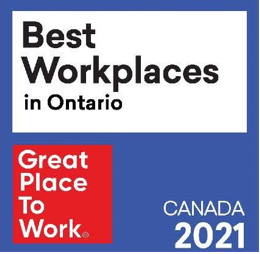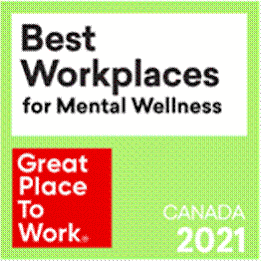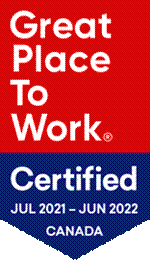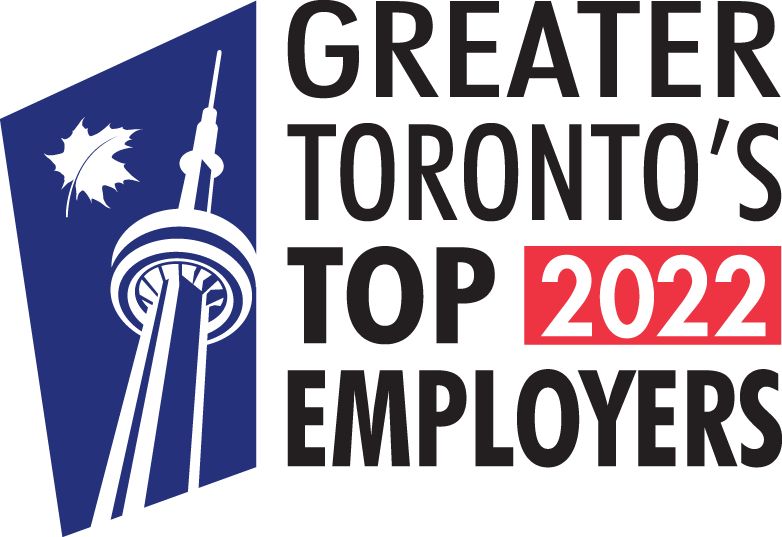 Build Your Career With Us