Make a Connection
A career in insurance isn't something that people often consider while planning their career path, but it should be. Your education, interests, and experience can lead to incredible and rewarding opportunities in insurance.
Career Connections, a division of the Insurance Institute, is a career awareness program aimed at encouraging young adults and career seekers to pursue one of the many skilled professions available in the insurance industry. We've got tools and resources that help you explore and understand how you can find your place in insurance! Insurance isn't what you think - it's a whole lot more!
Career Guide:
The Insurance Industry offers a variety of opportunities for students, new grads, and early career professionals! Use this guide to learn more about the industry and how to hatch a career in insurance.
AWARDS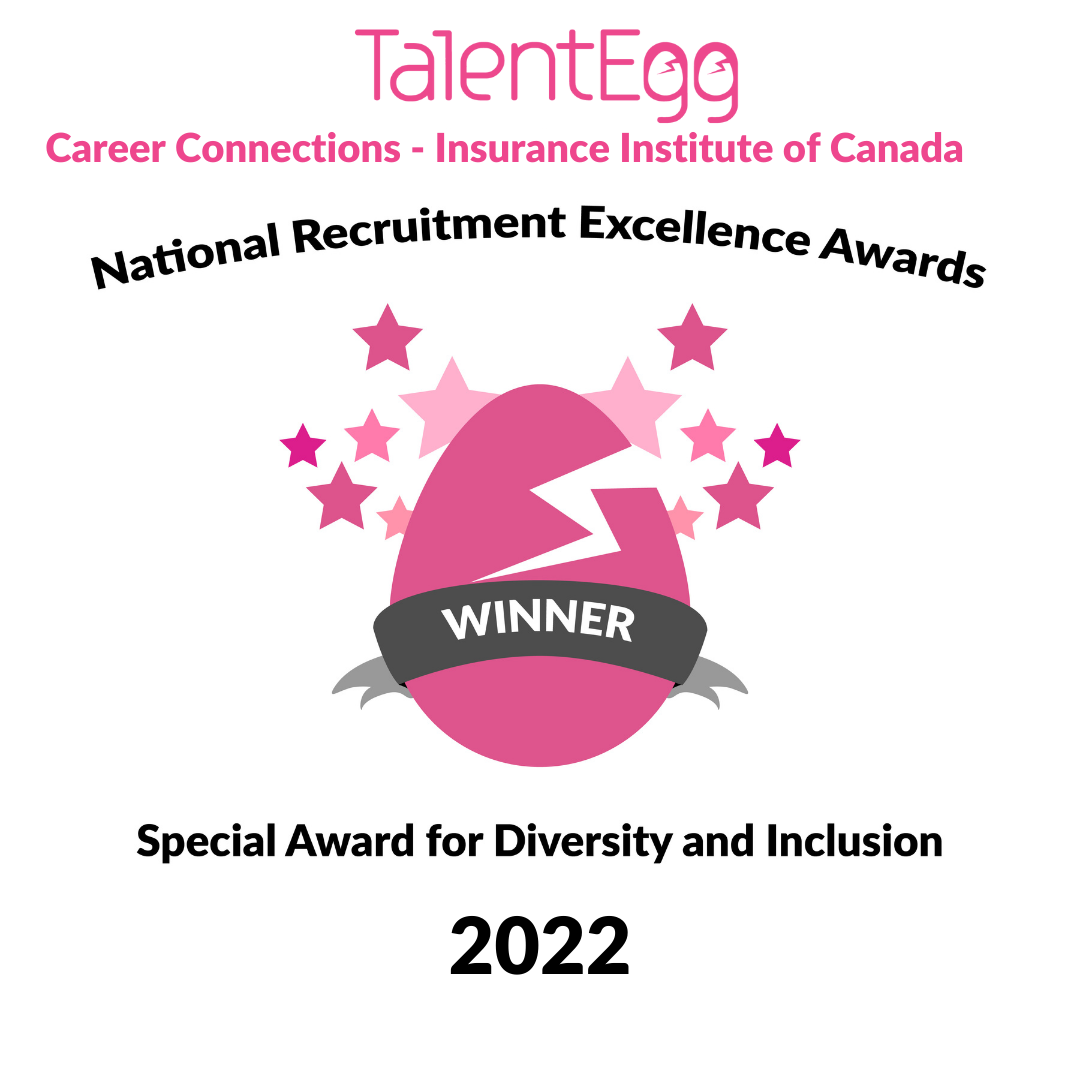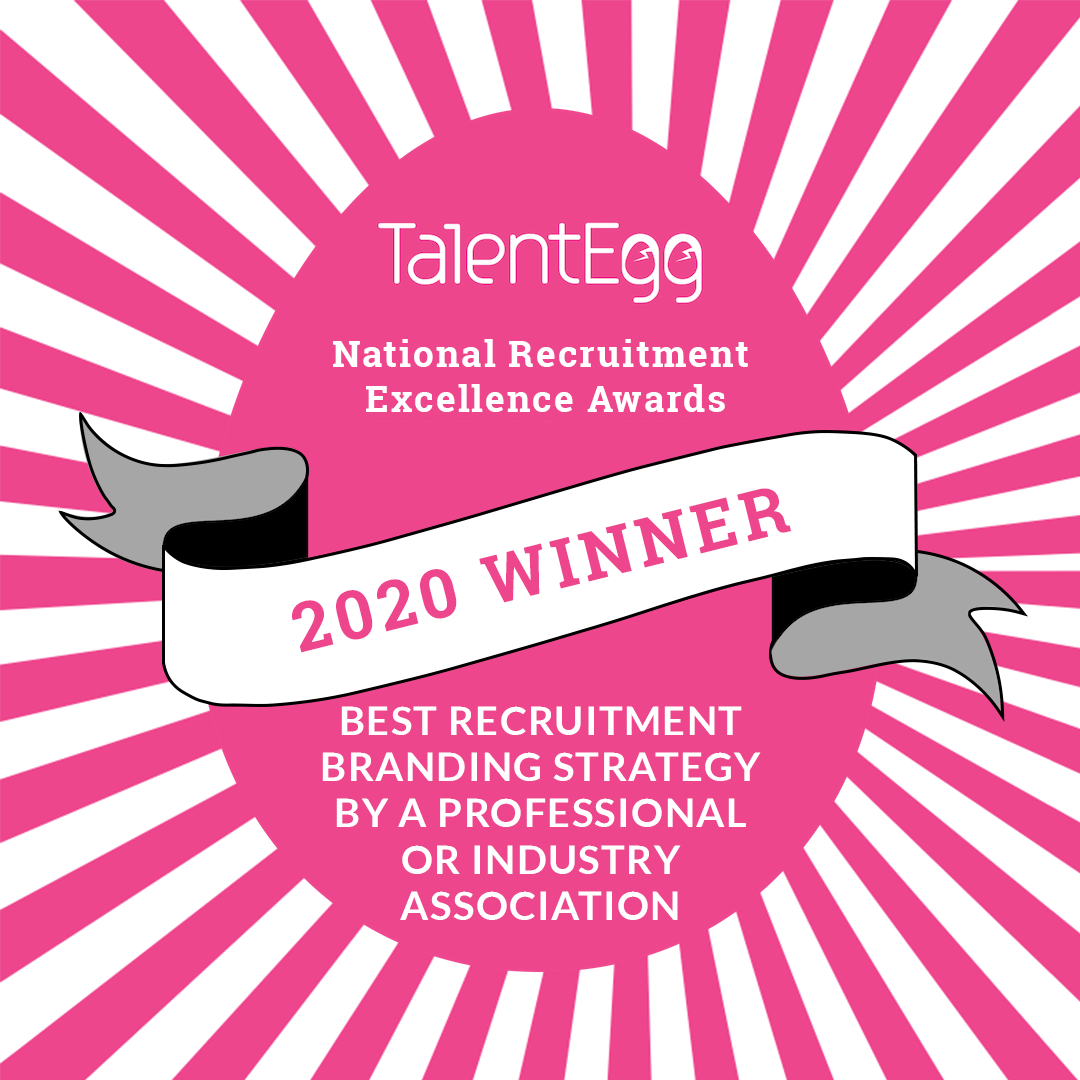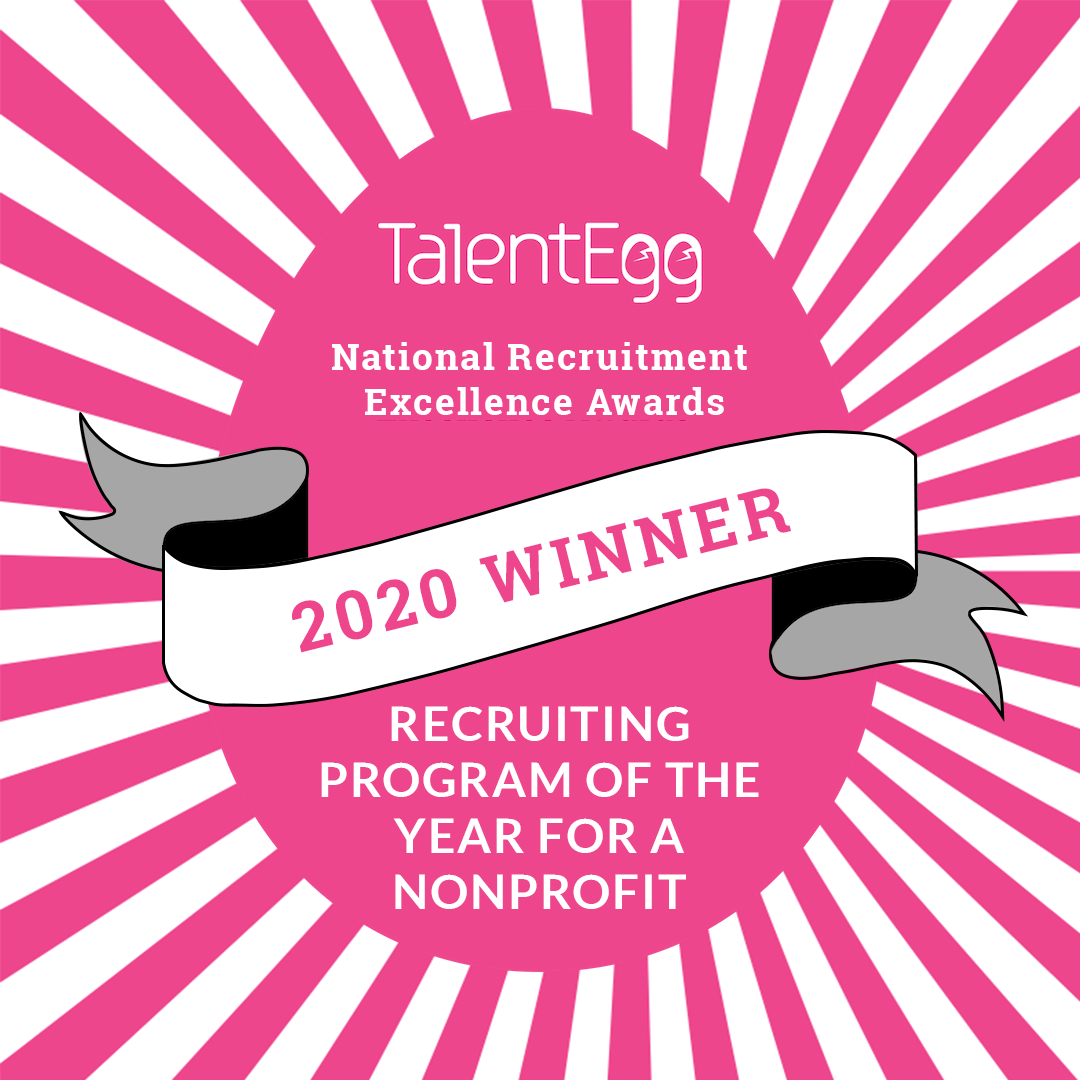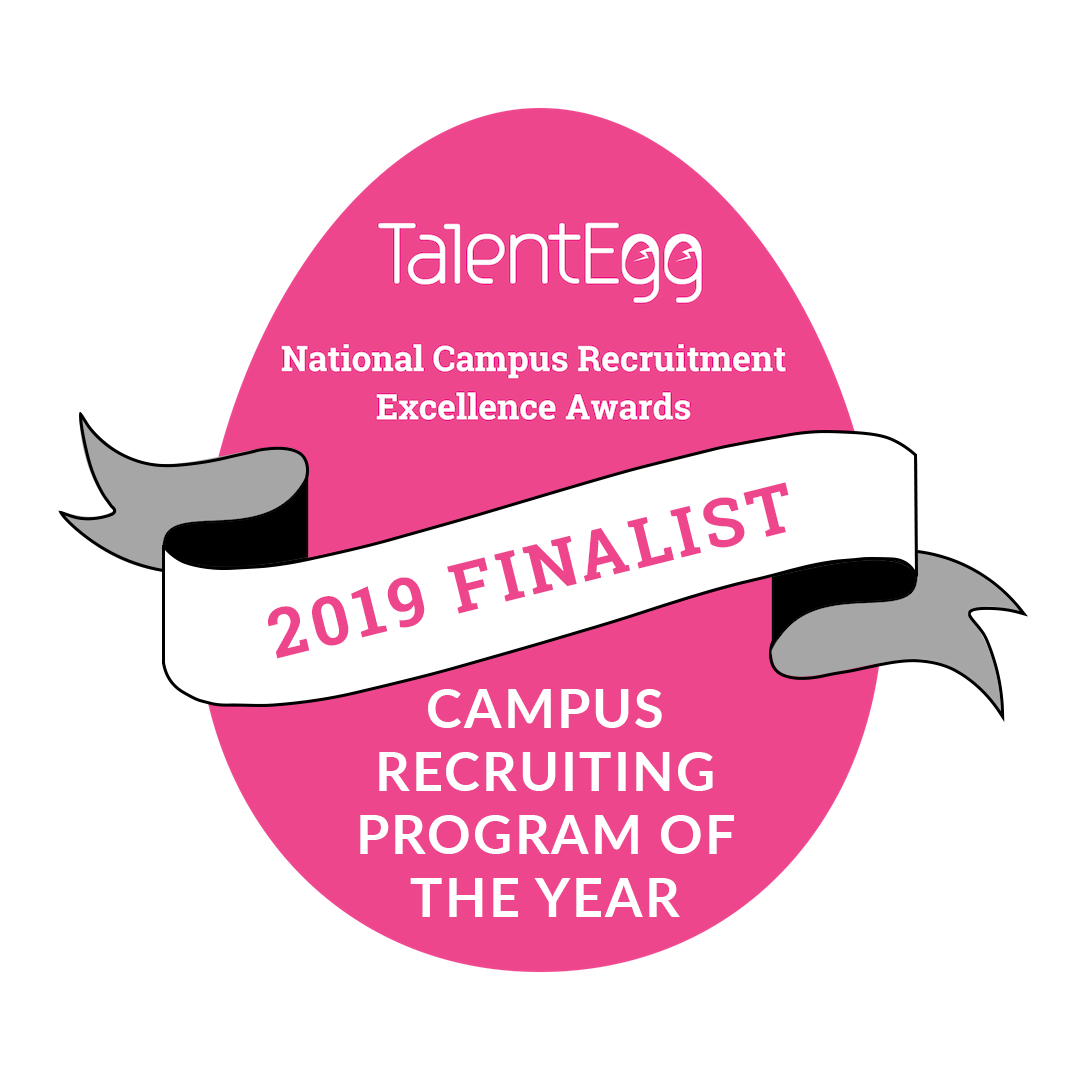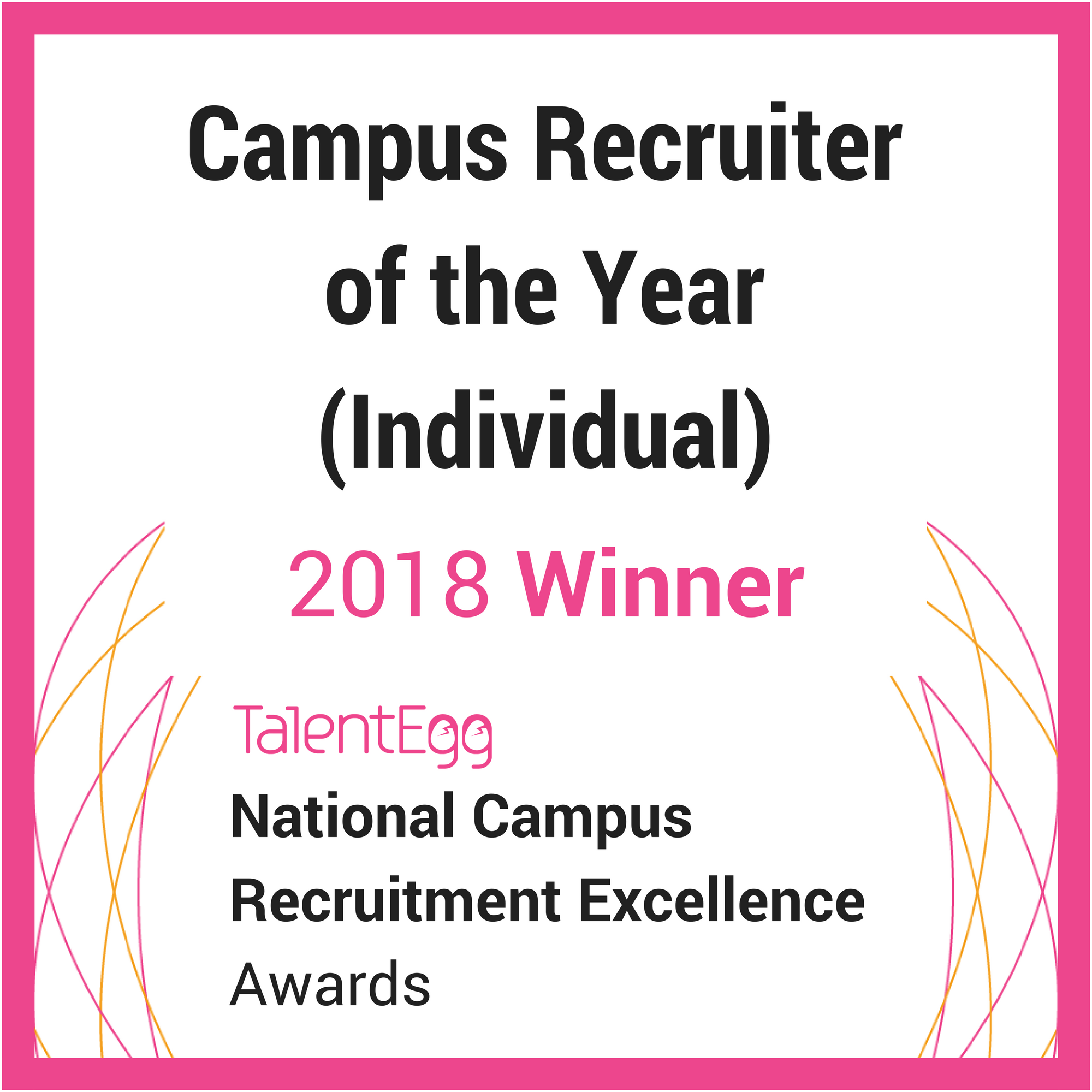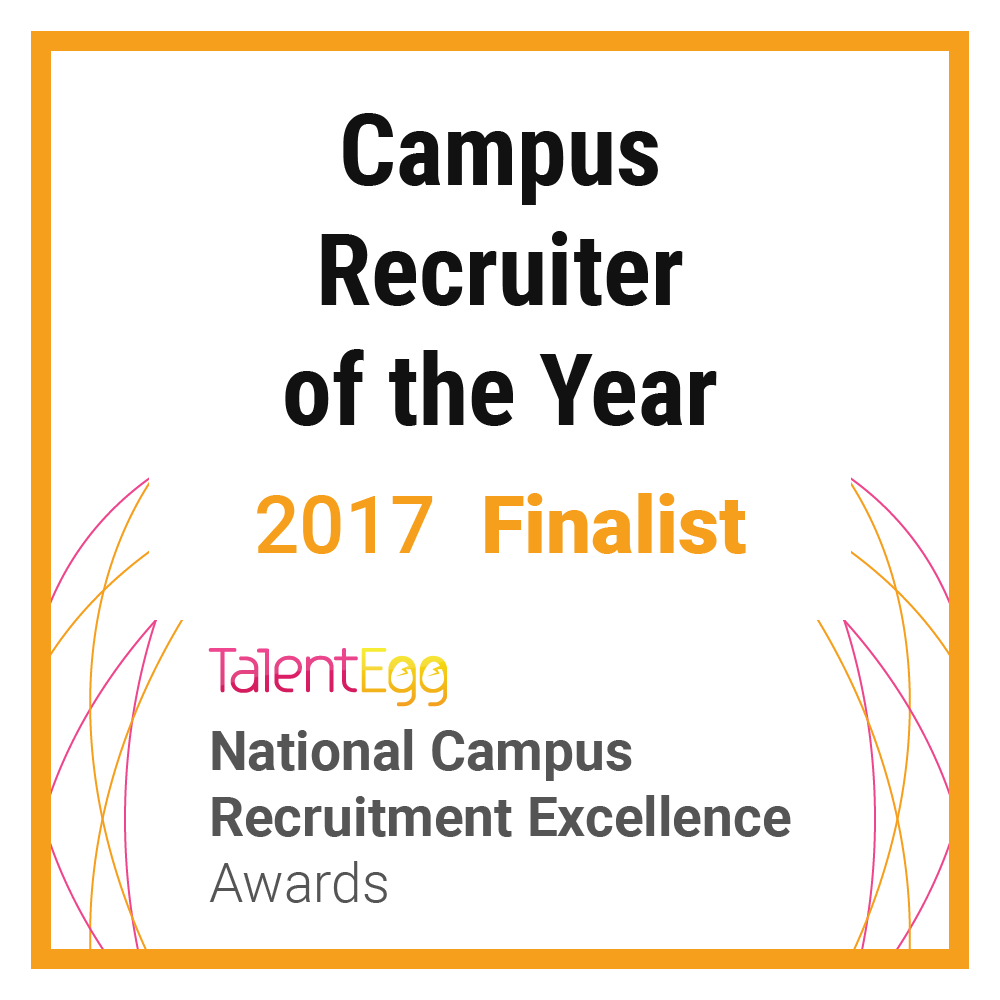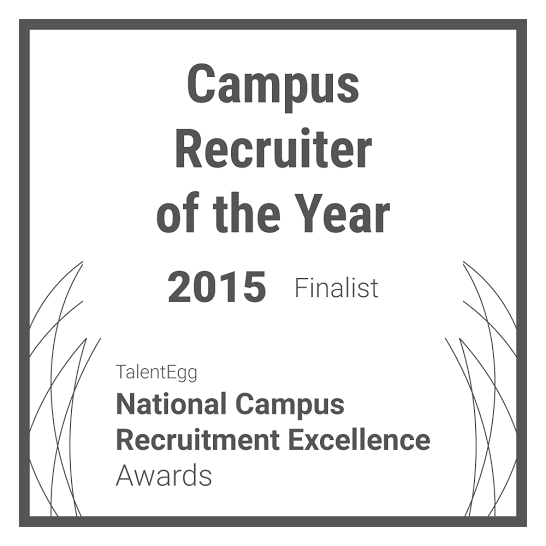 FEATURED COMPANIES CURRENTLY LOOKING FOR NEW GRADS