We have all heard the phrase, "It's all about who you know." Although it's cliché, it's not wrong either. When you invest time into your professional network, you create the opportunity to pitch yourself to recruiters and companies on your own terms. Plus, the relationships you make could influence your career trajectory, so why not make some good ones? LinkedIn messaging is an effective tool to help foster professional relationships with companies, employees, recruiters and fellow job seekers, so let's use it to our advantage! Try these tips below to make the best introduction you can and craft the perfect LinkedIn message to maximize your chances of a response.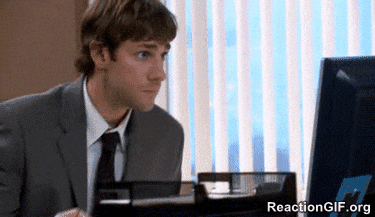 Before You Write Your Message 
Preparation is key to making a great impression! So, consider these points before opening that chatbox: 
Update your LinkedIn profile- to ensure that your information aligns with the company and employees you are reaching out to
Do your research on the company- and on any current projects that are relevant to your interests
Choose your recipients wisely- and stick to connecting with individuals who have a career path that you have an interest in

Writing the Perfect LinkedIn Message
Many of our LinkedIn connections are busy and do not spend as much time online as a job seeker would. Therefore, write with purpose. Capture their attention quickly and be as concise and engaging as possible to maintain it. The following introduction paragraph is a great outline to use: 
"Hi, _____
Thanks for connecting with me! I hope you are doing well."
Address your interest in their role, department, company, etc. and start to outline your objectives
"I want to introduce myself and let you know I am interested in pursuing opportunities with _____. Specifically, I have my eye on _____ (the department/a specific project, etc.)!"
Make your request and be specific about it. 
"Would you be willing to offer any insight on the company (current projects, the culture, etc.), or sage advice to further my knowledge of _____ department/project, etc.? I am available for a quick introductory call on _____ at _____, or we can continue the conversation over LinkedIn if it is more suitable for you."
Be respectful of their time and close the message on a positive note. 
"I understand that you are probably super busy at the minute- so no worries if this is not the best time; either way, I appreciate it. Thank you, and have a great day! 
Best wishes, 
_____"
Keep in mind that this is a general script, and you should always customize and tailor it for each LinkedIn connection you make. Thoughtfulness can go a long way!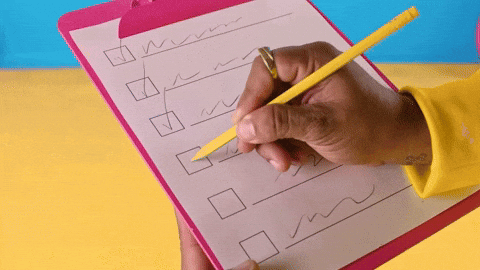 Do's And Don'ts  
Now that you have an outline to work with, be sure to incorporate these suggestions as you write your message: 
Do
Be as decisive as you can- It is understandable to be interested in more than one field. Although, saying, "I want to work for the company so badly that I will do any job" is not the best path to take. Try saying, "I want to work in _____ department because it encapsulates _____ (my interests, experience, skills, etc.)." This will make a substantial difference to your connection
Thank them for their time- Your connections do not technically owe you any time or support, so always be appreciative of any kindness they show you. 
Proofread and edit- Communication skills are vital to every job, so make sure to double-check your message and the spelling of your recipient's name before sending it. 
Don't
Ask for a job- The point is to cultivate positive relationships, so keep the conversation genuine and courteous; allow the topic of employment opportunities to arise organically!
Ask about their salary, benefits, or additional compensation- Your connection may share that with you if they want to, but it needs to be their decision. 
Spam them- As previously mentioned, your correspondents do not owe you their time. One follow-up message after one to two weeks is appropriate. Still, it is best to move on to a different connection after that time.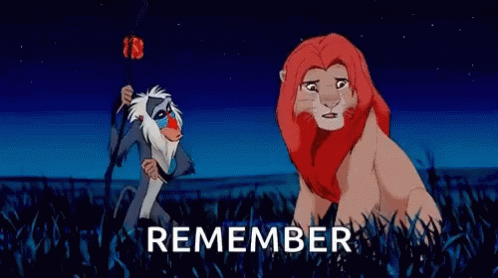 And Remember…
You could write the most eloquent message in the history of LinkedIn and still not receive a response. Our LinkedIn connections may not spend enough time online to check their inbox or feel too overwhelmed with their job responsibilities to respond. Especially considering that we are all working on screens all day long, it is understandable if people need a social media detox after work.
It can be intimidating to reach out and expand your network through LinkedIn. But, interacting with your connections helps you build relationships, gain insight into the companies you love, and impress recruiters with your proactive attitude. So, give it a try! And if any of these tips worked for you, let us know on @talentegg on Instagram so we can give you a virtual high five! 
---
Explore more articles on our Incubator and visit TalentEgg.ca to get started on your job search!