We all know workplace diversity is an important topic.
The inclusion of women, especially in workplace settings, is not celebrated enough.
In all facets of business, from directors to vice-presidents we see an underrepresentation of women.
That's why TalentEgg is celebrating Women in Work for the month of March.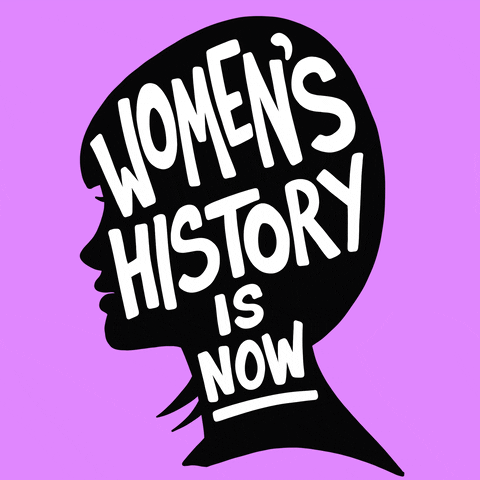 Getting work can be hard for us all, especially those who are marginalized. Women in the workplace have been pushed aside for years. In which, non-sexist, equitable, and developing frameworks are only now being made to ensure the safety of women. In fact, a large portion of jobs are male dominated, aside from sectors that are considered feminized work.
It is important to break the boundary and stigma against women in the workplace. Especially in workplaces that are male dominated. Defining the narrative of Women in Work repositions Women at the forefront of the conversation, especially when that conversation is defined by leadership, advocacy for female rights, and the development of women-led organizations.
In essence, it is about empowerment.
Here are some resources that we've found that can aid in skilling women.
Of course, it is always a larger narrative of systemic oppression that has been cultivated through the marginalization of Women in Work.
Furthermore, we try to define the system(s) that beseech us, looking towards a need for cultural change. It is evident that we do not support Women-led enterprises enough. In fact, the resources for Women in these fields are minimal. Even more so the amount of jobs that can just as easily be filled by Women that are given to their male counterparts.
In order to reintroduce Women into the Workplace we must first focus on advocacy, making sure that Women are well-protected and cared for in these positions. Then, we must ensure that we are hiring these women into positions that reflect their arduous dedication and time invested into their craft. Lastly, we must ensure that there are government-oriented resources that provide substantial help to those who are in positions of marginal power.
All in all, it is an effort that takes societal change and the delineation between the development of human rights for change versus the degradation of human rights for change.
Regardless, it is evident that there needs to be a change made. We're starting that conversation and speaking to that need for change, to which we need to open our lens on opportunity and discussion to be the cultural game changers that impact the future of Women in Work.
If you're not at the forefront of the discussion, then you're probably at the back. Take a chance to change the life of someone else, be the change you wish to see.