Exam season is almost upon us, which usually means lots of late nights, coffee breaks, and the occasional mini breakdown. Students dread this time of year and can't wait until it's over. Every graduate understands the stress felt during this period and can sympathize. Although it may be difficult to make exam season fun, there are some ways that you can prepare to make it less disastrous.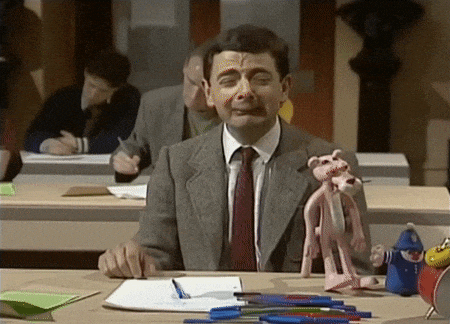 Calendars are the best
One of the best ways to prepare is to know everything ahead of time. Information is key! Looking ahead of time at all your syllabi and understanding what you are expected to do is a great way to prepare. Making a calendar with the dates gives you a visual indication of everything you eventually have to do. Another thing to add to your calendar is when you should start studying for each exam. It can take on average four or five days to fully prepare for an exam, depending on the content and the amount that you must review. There is usually a short period of time between classes ending and exams starting, which is the perfect time to start studying. These days are meant to be dedicated to studying before exams begin, so use them! Make yourself a more detailed calendar, blocking out times within each day that are committed to each exam you have, so you aren't neglecting one.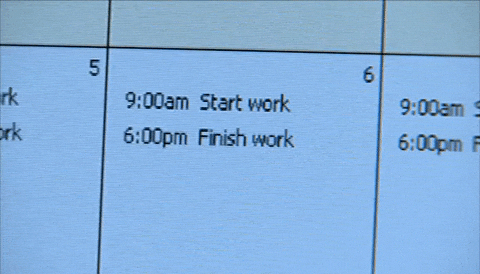 Ask professors what you can improve on
Professors usually have office hours or time set aside to speak with students and answer any questions they may have. These opportunities are beneficial to talk about any concerns you have regarding specific content that you aren't as confident with, or you can ask for overall feedback. Your professor is creating and grading the exam, so who better to help you plan your studying? Going into exam season, it would be beneficial to ask each professor what you can improve on for the final exam. If you frame it in a way that shows them that you want to excel and respect their feedback, it demonstrates that you are a keen student that is disciplined and takes initiative. I have built so many connections with professors by doing this.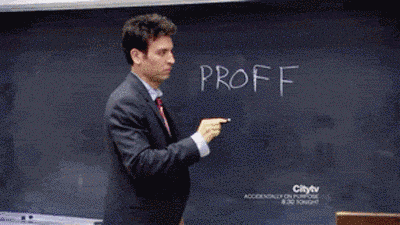 Find helpful resources
Many people experience anxiety or extreme nervousness when it comes to taking a test or exam. This is completely understandable and may be hard to prevent. The best thing that you can do is to be self-aware of how you're feeling, and prepare relaxation techniques for when your anxiety heightens.   This can include knowing what will calm you down if things become too overwhelming or requesting assistive services from your school. Many universities have resources – check out their social media or sites for all the details.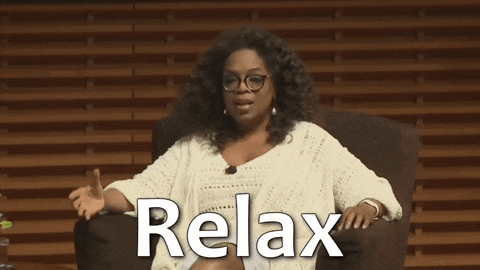 Personal de-stressors
Each person has different ways to destress and practice self-care. Use the semester to understand what works for you before exam season hits. Take time for self-reflection to learn what you can do to help destress during intense work periods. This can be taking a hot bath, going for a walk, scrolling through social media, or even taking a nap. Taking breaks like this may seem like taking time away from studying, however, they are crucial to caring for your mental health and ensuring that you are giving your brain a rest. It can take a while to learn what works best, so try different options during the semester to ensure that you are prepared once exams begin. My personal favourites are calling my family, playing games with my roommates or friends, or working out.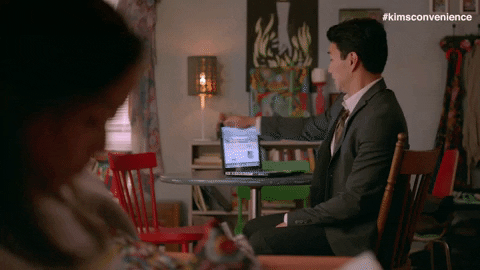 Exam season can be extremely daunting, and it is completely understandable to feel nervous. Hopefully, these tips will help make your exam season a little less stressful. Have your own tips? Head over to TalentEgg's Instagram and send us a DM! Hooray for less mental breakdowns!