When you think of embarking on an egg-citing career, insurance may not come to mind, but it should! You may think it's only about cars, businesses, and homes, but the industry is so much more and offers a variety of roles to start your career.
Insurance can protect you in times of need and touches almost every aspect of our lives.  In short, insurance is everywhere! It even is a part of some pretty niche areas of the world we live in.  
We've put together 5 Fun Facts to put a spotlight on this vast industry… and, show you, it's not what you think,  it's a whole lot more! 
1) The Apollo Astronauts did not qualify for life insurance and were not insured by NASA. They took the route of self-insuring themselves and their family's livelihoods through  "insurance autographs" which were signed right before the launch. The expectation was that the value would skyrocket in the event of an accident.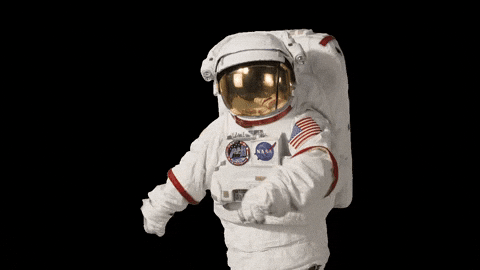 2) When Jackie Chan started producing films, insurance companies were very reluctant to would underwrite his daredevil stunt work. However, as more films were produced and grew in popularity, insurance companies found ways to manage and take on these risks and protect film stars and stunt people in the event of injury on-set!
3) Did you know that once a policy was issued for those who were afraid they might laugh-to-death in a theatre? Don't laugh 😉 With limited access to necessitating equipment, it was a real thing for people to worry about in the 19th century!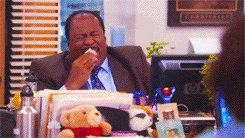 4) As a celebrity, often your looks and features are what make you stand out. That's why "Body part insurance" policies exist. Did you know that Julia Roberts has her killer smile insured for $30 million? Rihanna, Jamie Lee Curtis, Tina Turner, David Beckham, and Cristiano Ronaldo each have their legs insured for $1 million, $2.8 million, and $3.2 million, $70 million, and $144 million respectively. Now they really have a 'leg-up' on protecting their assets!
5) Do you love tattoos or piercings? Did you know that most parlours will have liability insurance for their shop and artists, which ensures both the artist and client are happy!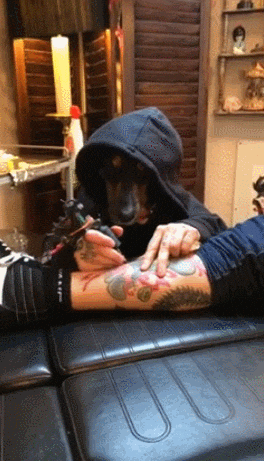 There is definitely more than meets the eye in Insurance. And while, you might not start out as the underwriter for the risk associated with JLo's $27 million insurance policy for her buttocks, or being an advisor for Werewolf insurance for clients who need to cover their potential death and disability in the event they are bitten by a werewolf… What, we really wanted to get across is that there is a wide array of interesting products to work with, specializations, and pathways awaiting those who choose a career in this dynamic industry!
Insurance is on the leading edge of society's game changers like climatic change, the sharing economy, cybersecurity, and autonomous vehicles.  In this industry, you really do have a chance to influence things and make an impact. And, though no one can be certain of what the future will hold, one thing is for sure… it will never be boring in insurance!
---
If you want to learn more about careers in Insurance, visit
Career Connections
' employer profile!