Recently the trend of employers having campus ambassadors has been increasing in popularity. This provides a myriad of benefits not just for the employer, but for the student also. For the company it provides credible testimonials from young people who can speak to the employment experience for students and grads within the company and increases the company's ability to engage with their target candidates. It also allows the student to learn to represent an employer in a professional manner, develop critical core skills and can greatly improve their resume.
With so many more employers engaging in campus ambassador programs, it is important to know what to do once you receive the position. By acting as a good campus ambassador you are making important connections which could lead to future employment opportunities.
That is why we have created our Top 5 Tips on being a good campus ambassador.
Be Yourself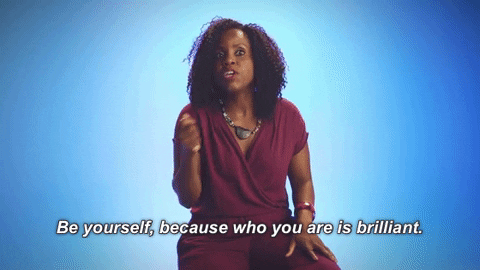 The company has chosen you to represent their employer brand — that's such an amazing honour! Remember — they chose you for a reason, So don't try to be something you're not. Embrace your wonderful "you". Being an ambassador means you are representing the brand, so be your most unique and authentic self.
Be Professional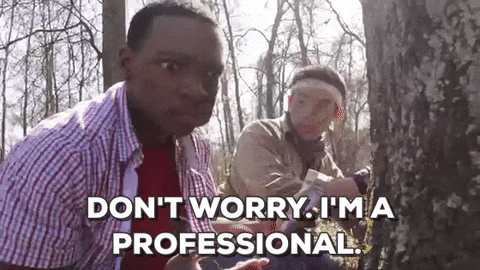 As much as we encourage you all to live your truth, please do remember you are representing a company. This means acting as if you were in the work environment at all times. You may be sharing and posting information on your personal platforms for the company, so keep in mind that potential clients will see all the content you post.
Be Proactive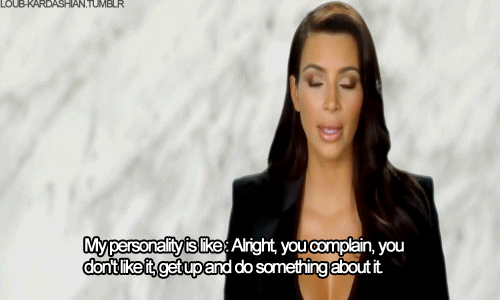 The company has enlisted you as a campus ambassador to take advantage of your youth and expertise. Make sure you are staying on top of the trends and events happening not just in your university, but also in the general environment. That way, as soon as something happens which relates to your company, you can jump on the trend and magnify the company's ability to stay current.
Be Social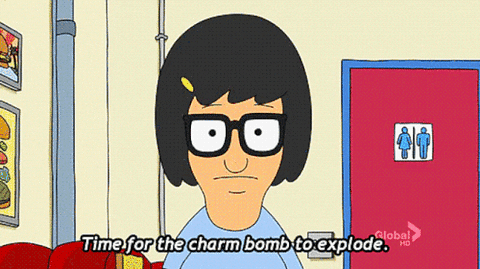 Highlight all the amazing things the company is doing! Go to their events or their office and post pictures, stories, and content about your experience there. Gen Z and Millenials want to connect with a company for its culture, not just their job. By showing the additional benefits of the company, you are attracting more and more people and fulfilling your role as their representative.
Be Communicative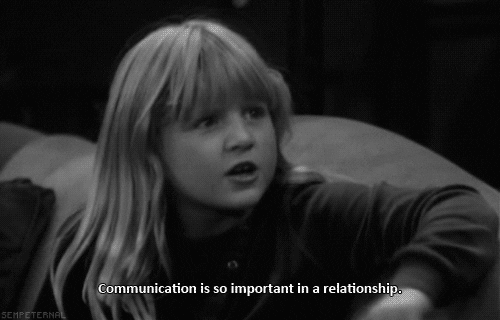 You've been hired to represent the company, so be as communicative as possible. Be vocal on all forms of social media, but also outside of the digital world. Every time you are speaking to someone regarding the company's area of expertise, casually mention the company itself. Be sure to pepper your position into conversations. Remember — there's no such thing as nine to five when you're an ambassador!
One of our clients and winners of the 2018 Best Campus Ambassador Program Sun Life Financial mentioned that, when they look for an ambassador, they want someone who will connect with the campus team & campus ambassador peers regularly ,"share your experience at your school, event ideas & updates on students who you've chatted with who you believe would be a great fit for the organization. Your opinion matters."
Follow these top tips and you can become one of the best campus ambassadors out there.
.