"So, what are you going to do now?" – asks everyone (including yourself) after graduation.
You know how the post-graduation conversation goes. So, what's the game plan for the rest of your life?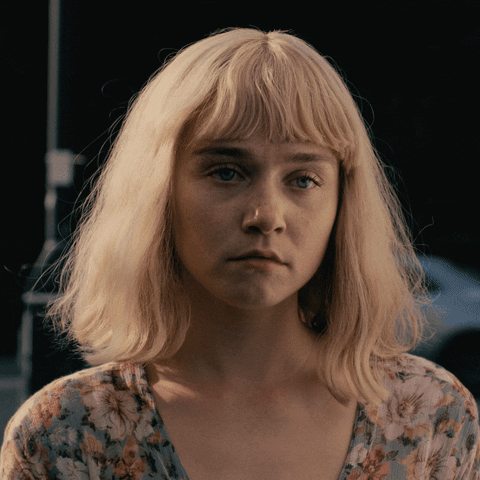 Some may have their career lined up as soon as they step off the grad stage, while others can hardly wait to take a well-deserved break. For everyone, it's unchartered territory with unlimited possibilities. However, you may encounter a familiar dilemma: Do I travel now while I have the free time, or do I start my career right away while I'm fresh off the books?
Why not do both?
Travel your career
I stumbled off the graduation stage with nomadic bones, a travel itch, and an urge to gain hands-on experience to boost my career prospects in a highly competitive job market. I chose a 3-month unpaid internship in Argentina with a prominent travel company that offered professional placements, where I'd be working as a 'Film and Communications Intern.' This would allow me to broaden my multimedia skills while helping underprivileged communities in Buenos Aires. I came back to Canada with a portfolio of written works, new photography and video skills, a full heart and a clear path to what I wanted to pursue.
Paying to Work?
Sometimes, you have to foot the bill when travelling and working abroad. Most opportunities are unpaid internships, professional placements and co-ops. Paying for an internship may seem absurd at first blush, but if you've already saved enough to travel anyway, look at it as an investment to your career – an addition to your resume, with a portfolio that puts you ahead of the competition, while living and experiencing life in another country. What's more, the internet is overflowing with companies and schools providing scholarships and resources to finance your trip like, Go Over Seas, Global Nomadic and TalentEgg's partner, Study and Go Abroad . Be sure to ask finance questions early on in your application process so you have a clear picture of what you're applying for and what your costs incurred could be.
Be a Skeptic
Ask the placement company a LOT of questions and do your research. Where will you live? What neighborhood is your place of work located? What are your work hours? Especially in cases where you're paying to travel for work, you want to make sure you get the best experience for your buck.  I blasted off an email full of questions about my program before any payment was processed, ensuring that all details were accounted for and I was fully satisfied.
On choosing your path

Not sure which direction you want to go with your degree? Try an internship that allows you to explore different areas of your field, so you can develop your skills while figuring out what you like best. I chose the Film & Communications internship because I wanted to expand my practical videography skills that were lacking from a theory-driven Communications degree. Find the placements that not only have positive reviews but can vouch for their program experience. Does this placement have mentors to guide you? Is there training? Do they provide the tools for the gig? Will they give you a certification of completion? A letter of reference? Make sure these are possibilities so you have something to show for when applying for jobs when you return.
Success is a journey
There's always that moment of slight distress as we step further outside our comfort zones and then second-guess our decisions. (Like, all of them.) But I assure you this is a worthwhile step to blossom your career, even if it seems unconventional. Success is not linear, nor is it the same definition for each individual. It can be that tingle you get when you are genuinely excited about what you are doing and feel good about why you're doing it. The pieces of your career journey after graduation will fall into place, and this trip will help you make sense of the puzzle that is your post-grad life.
Whatever you do, don't forget to explore your curiosities. The trip will give you more time to really explore your options before commiting to a career you are excited about and traveling will open doors to new perspectives and ideas. It's a strategic detour that will set the foundation of your career path and give you the confidence you need to nail that first post-grad interview. It may not be a conventional path through the woods, but isn't it more fun to play in the leaves first?
By the way, I came back from my 3-month stint, confident and ready to tackle the competitive job market with my broadened skills and experience. My job today as a video producer for a prominent publication wouldn't have happened if I hadn't explored the realm of possibilities in my field that my placement offered abroad.