It's that time in the semester again – final exams. You are so close to summer, you can almost pretend like the weather outside isn't unseasonably cold (almost). We thought we'd share some tale-tell signs that it's finals and some pro tips on overcoming them to have your best exam season yet!
1. Sweatpants, high buns, and no makeup everywhere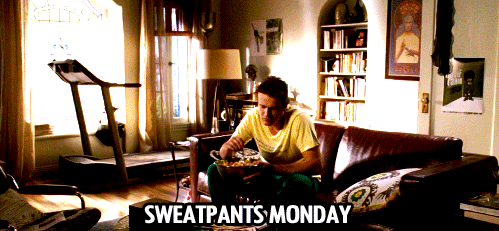 As much as we love us some comfy sweatpants, we at TalentEgg also believe in dressing for success. It has been proven that by dressing your best, your confidence is boosted, and you are less likely to doubt your decisions. Pro tip: put on your favourite outfit and a smile on your face – confidence goes a long way.
2. Your garbage is overflowing with takeout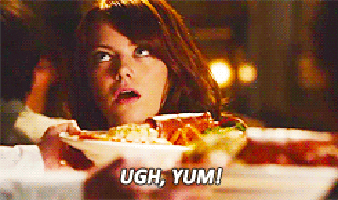 Pizza and Chinese takeout although delicious are not the most nutrient dense foods in existence. There's lots of foods that can boost your memory retention, so put down the pizza and try having some oil-based salad dressings, fish, dark leafy greens, avocado, sunflower seeds, nuts, berries, red wine, and whole grains. Your mind will thank you. Pro tip: eat your veggies and get in some exercise, endorphins are a great way to boost your mood and brain retention.
3. You are highly caffeinated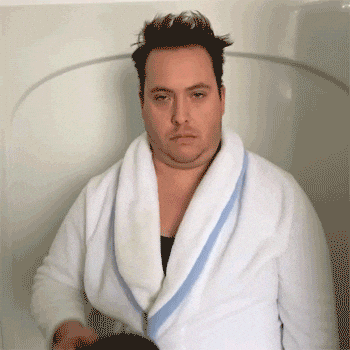 Ah caffeine, the nectar of the gods. Those sweet beverages that give you a nice burst of energy. In small doses caffeine can give you the energy boost and can aid in mental alertness but did you know that too much caffeine can negatively affect brain function? High amounts of caffeine can lead to dehydration, which actually causes the brain to be less productive. Pro tip: drink a glass or bottle of water between your coffees to help balance your hydration.
4. Your apartment looks like a tornado swept through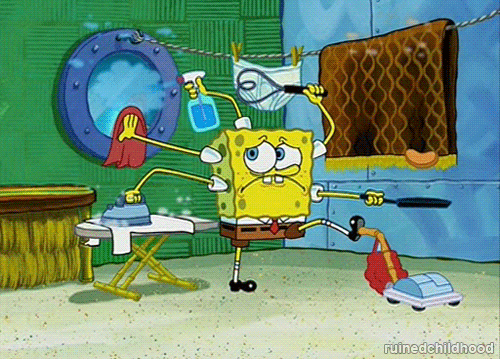 Nobody likes doing the dishes, we get it, but that messy work environment may be contributing to your stress. Studies show that a cluttered work area causes people to feel frazzled, this can then lead to added stress. If cleaning isn't happening at your place, try studying at the library or a clean environment and see how much more you retain!
5. You don't remember the last time you slept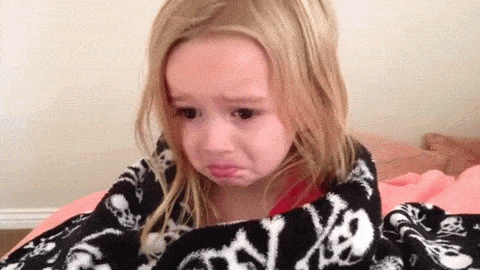 Not to sound like a mom but, you need sleep. The amount of information your brain processes decreases exponentially with continued lack of sleep. Easy tasks become harder when you're sleep deprived. Pro tip: get into a schedule, schedule a sleep time and a wake-up time. Your mind will thank you for this.
Wishing you the best of luck during exam season! You got this!