Most of us know that there are a few unwritten rules when it comes to being a good employee.
Of course a good employee like yourself makes it look effortless. But in order to fall into this definition, the general consensus among managers is that the people they hire have to meet certain expectations. These may include things like showing up on time, acting in a professional manner, and putting care into the work you do: textbook good employee behaviour! However, if you're nervous about how to behave in a professional setting, here are 15 things to avoid!
Shall we?
You might be in danger of termination, or at least a strongly worded letter from HR, if you:
1. Blatantly ignore the dress code and show up to work in your favourite loungewear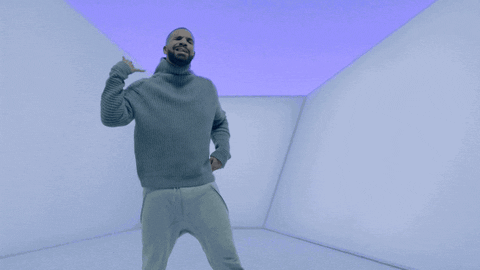 2. Project a constant stream of negativity onto your coworkers
3. Politely refuse to blow out your favorite holiday scented candles even though they are definitely against fire code according to the firemen standing directly in front of you
4. Start each new work day with a 30 minute conversation about whatever crazy thing happened to you the night before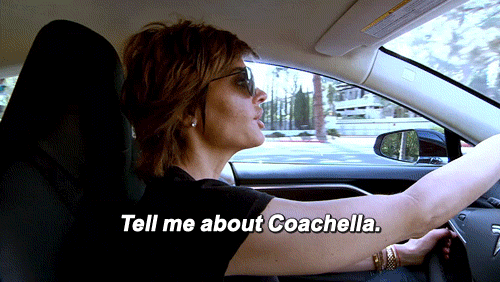 5. Take 20 or 200 minutes a day to focus on your breathing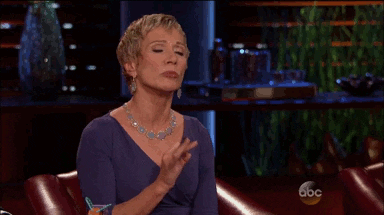 6. Use the work printer to print out resumes for other jobs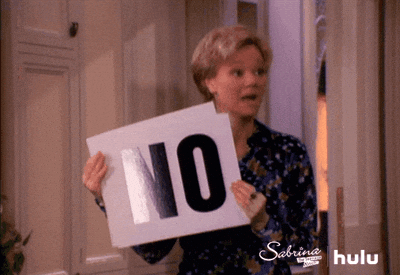 7. Choose a favourite weekday lunch spot (that is over an hour away)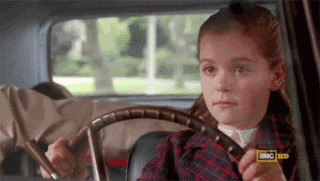 8. Work tirelessly for days to create an creative office scrapbook even though nobody asked you to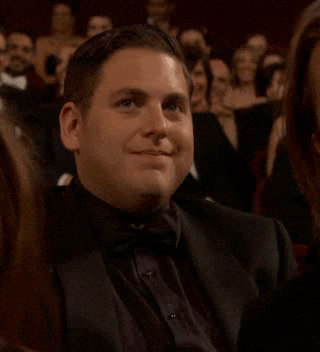 9. Fill the water cooler with instant powdered Gatorade (orange works best)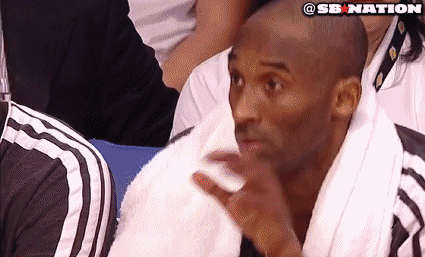 10. Charge $300 worth of instant powdered Gatorade to your company credit card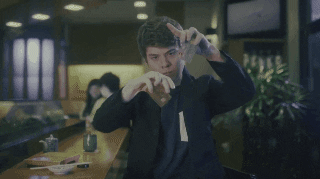 11. When asked about the progress of upcoming projects, collapse onto the ground and begin sobbing
12. Tag your superiors' private instagram handle in inappropriate memes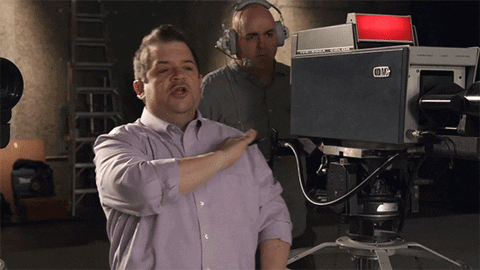 13. Once a day, round up all your coworkers for a fun game of Twister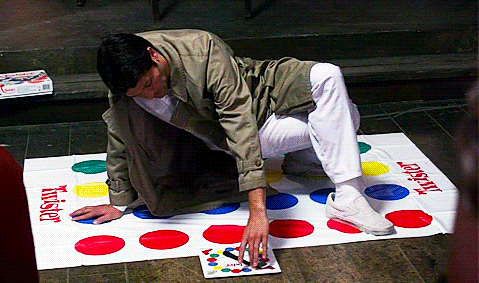 14. Regift stolen office supplies to senior level management for secret santa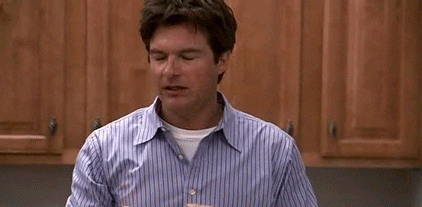 15. "Work from home" until people realize you are actually in Cabo with your best friend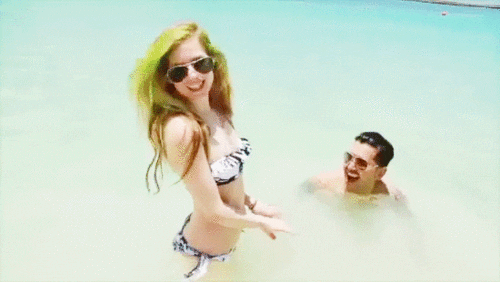 Alternatively, you might just make the decision that gaining job experience is actually an amazing opportunity for any student and graduate (hint: it is). After all, these are the first steps towards you finding your career path, so it's important that you make the most of it, even if it means sacrificing a few questionable habits.