In April 2014 a Totaljobs.com survey of over 8,000 jobseekers found that 7 out of 10 respondents feel today's employers expect them to be more qualified than ever before.
To meet those expectations, 80 per cent of the survey participants said they would be up for taking a training course if it led to more job offers.
In spite of the obvious convenience factor and other possible cost-savings, only half (49 per cent) of those jobseekers confirmed they would prefer to complete that professional development training online, rather than on campus or in a traditional classroom setting.
Apparently online learning isn't for everyone. And there's plenty of research to support that claim.
A case in point: a 2013 study by the University of Pennsylvania Graduate School of Education followed the activity of about one million online adult learners to track their progress in a series of free post-secondary web courses.
The result?
Researchers found that course completion rates were an abysmal 4 per cent. Would the attrition rates for free or paid professional development or certification courses be any better?
Considering these studies and statistics, if three-quarters of job seekers believe they need extra professional development to secure a good employment position, and fully half of them would be willing to study online – it's critically important to confirm that candidates are well-suited to succeed in an online training classroom. Because job seekers, of all people, don't have time or money to waste.
So what keeps adult learners from sticking with and succeeding in online courses and job training?
Barrier #1: Motivation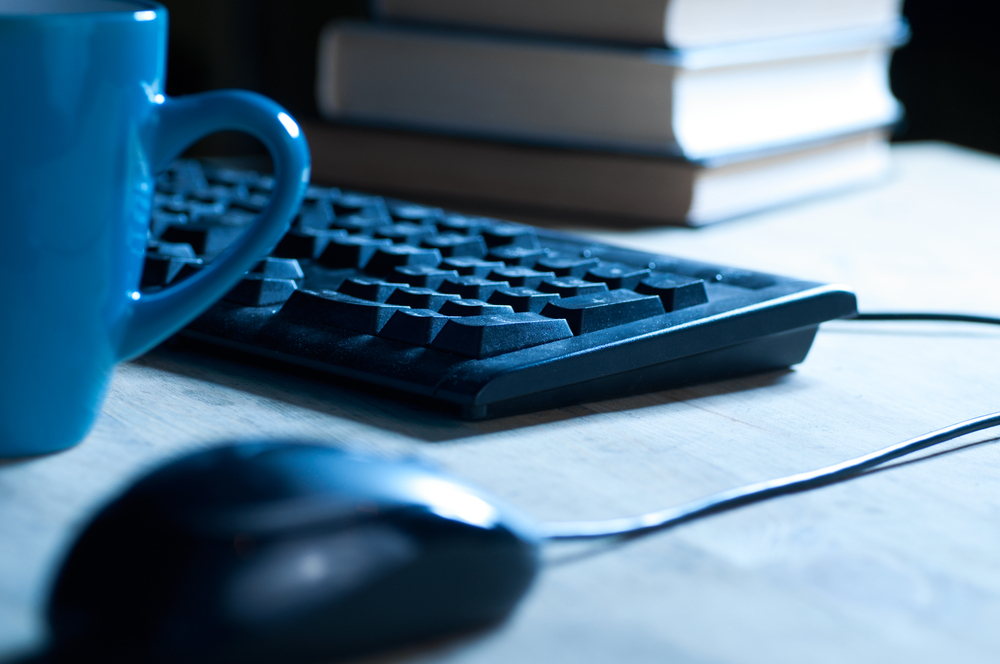 Online learning offers a variety of program delivery models. Have you found yours?
It can be surprisingly difficult to stay on-task, enthusiastic, and interested when studying online and independently. To this end, unless the content is genuinely of interest and presented in a dynamic and easy-to-understand format, you may find your attention waning, while deadlines get missed.
Solution: take the course with a study-buddy, or form an independent study group to help keep each other on track for timely progress and course completion.
Barrier #2: Isolation
Everyone has a preferred learning style.
If you're a social person who prefers group work and class discussions, an on-demand, asynchronous (at your own pace, no required meetings), e-correspondence style course isn't likely to be a good fit.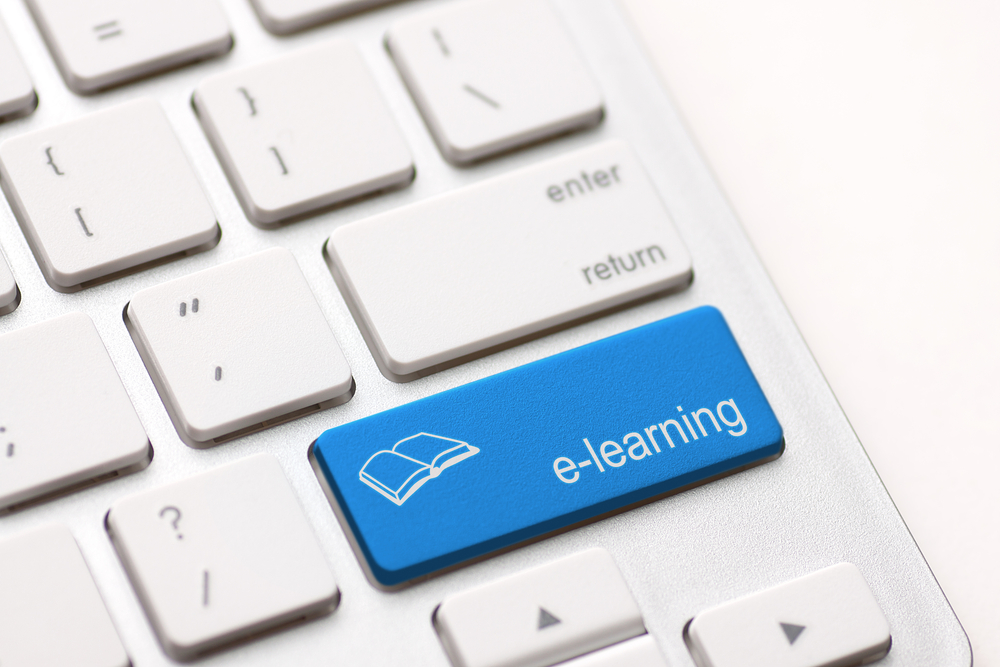 Online professional development is a great way to work learning into a busy schedule.
However today it's easy to find "online learning social communities which cater to all learning styles, all skill sets and personalities, native abilities and educational needs," observes career expert Meghan M. Biro in Forbes. You just need to find your niche.
Solution: do some Googling to discover training that is social-by-design, that includes opportunities for online discussion, live webinars, delivers frequent instructor or peer feedback, or uses social media to create cohesion and community between participants.
Barrier #3: Time
Time and project management is a challenge for most of us.
When life gets hectic, without a face-to-face instructor cracking the proverbial whip, it's ridiculously easy for online course commitments to drift to the bottom of your to-do list. In theory e-courses are convenient, yet they can be surprisingly demanding, requiring regular check-ins, weekly participation and involving frequent deadlines.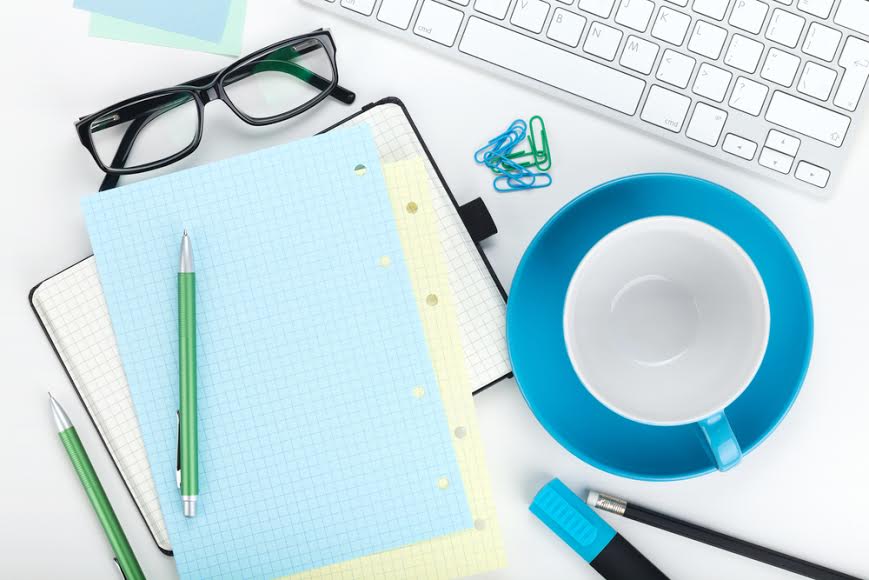 Setting up a designated workspace will help you stay focused and productive.
It's easier to make the time for an online PD course "that aligns with one's work, personal projects, interests, and/or passions," advises instructional designer Debbie Morrison.
Solution: verify expectations for time-on-task before signing up for an online course, and immediately transfer all deadlines to your regular weekly schedule. Block off periods for online study time and treat that time as an inflexible appointment you cannot miss.
Barrier #4: Digital Learning Curves
No matter how tech savvy you are, technical glitches happen. Mastering new apps and software is time-consuming. Unless you anticipate them, digital skills gaps, learning curves, and gadget failures can be so deeply frustrating they cause you to toss in the e-training towel and log off for good.
Perhaps you signed up for a course that was too advanced for where you're at. Maybe you don't have access to the right computer gear. But it's also frequently the case that bad instructional design is the culprit.
Poorly put-together courses can spell defeat for even the most seasoned e-learners.
Solution: Check for user reviews and ratings. Look for courses from trusted, legacy brands and with high approval ratings from past participants. And verify that you have the required tech tools before week 1.
There are thousands of online courses available to us now, free and paid, corporate and collegiate, skills-based and scholarly. Choice isn't the issue. Discovering the right e-training solution, one customized to fit your individual learning style is the real challenge and the key to your success.
Have you explored online learning? Share your experience below!