Are you a morning person or night owl?
While some of us accomplish more work before breakfast than for the rest of the day, others hit their stride after dinner.
Peak performance times are deeply personal, and don't always sync with work schedules and life responsibilities.
Once you determine your own prime time for getting things done, there are many ways to take advantage of it and accomplish more.
Protect your prime time
Micromanaging your schedule to ensure you don't take on too much makes it more likely your prime time can be focused on priority tasks.
Try to block out many of those peak performance hours on your schedule and consider them sacrosanct and non-negotiable.
"The most productive people know how to say no," when they are fully committed, advises Joanna Cohen in Inc. Magazine, "but most importantly, they know how to delegate and outsource."
If appropriate, consider hiring a virtual assistant to help with administrative or technical tasks. Alternatively, look through your network for possible collaborators and team up to accomplish more.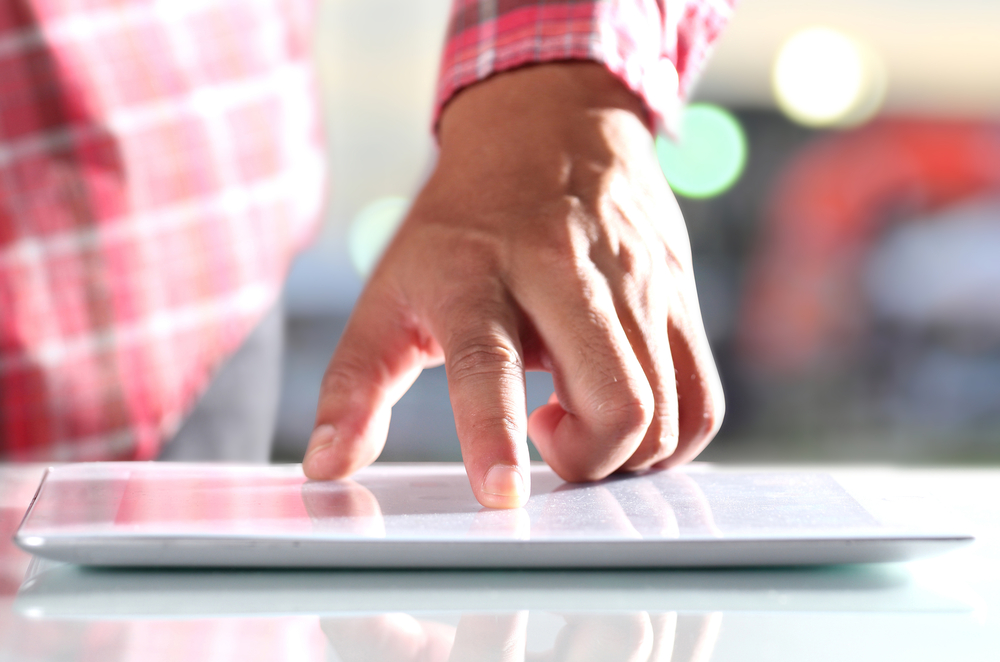 Finding the right digital tools is a key part of maximizing your productivity.
Plan ahead for productivity
Productivity experts recommend matching your most difficult tasks to your most productive times.
For many of us, that is first thing in the morning. Importantly, "the first thing you accomplish at work sets the tone for the rest of the day," explains Gina Trapani. To kickstart your workday with a quick and significant win, Brian Tracy recommends you "eat the frog first" – tackling the most high priority (and perhaps dreaded) task on your desk before getting lost in the busywork of email or being distracted by coworkers.
"When you use your most productive hours you can make a lot of progress," writes Laura Vanderkam, "and that progress is motivational."
Manage microtasks
Keep a list of micro-tasks for those small gaps in your schedule.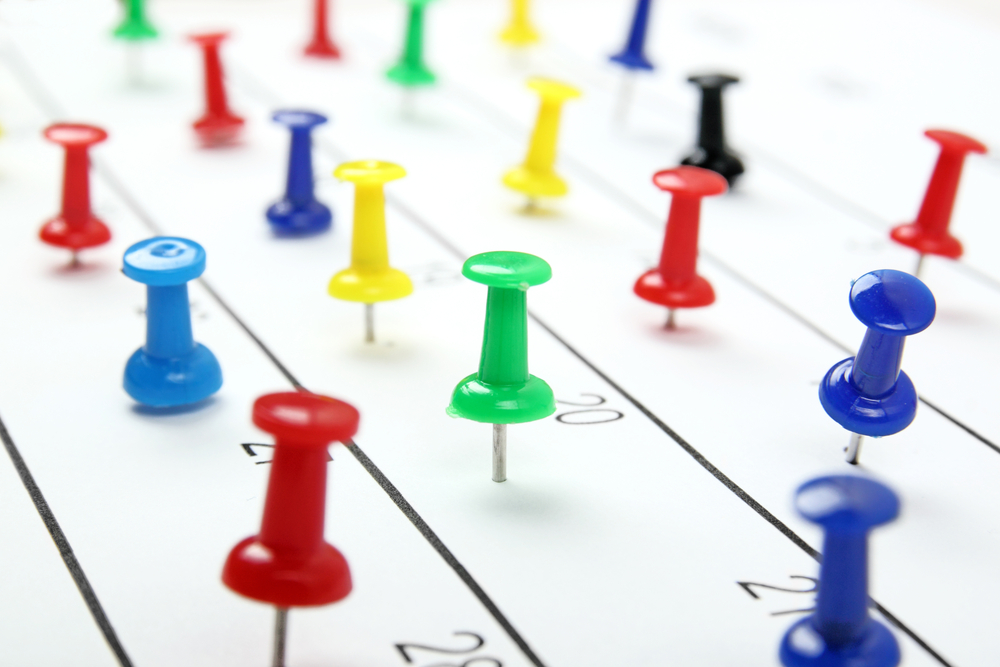 You may find your most productive hours change throughout the week, or vary from task to task.
What items can you accomplish in transit, or on your phone? Make it a habit to postpone non-critical email responses and use read-it-later apps like Evernote or Pocket, so your phone can be a productivity tool in moments of microboredom and downtime.
"Always have an article to read for times when you are standing in line, on a bus, or waiting for an event to begin," advises the SuccessfulAcademic blog, "use all those little bits of time" to your advantage.
Time management + energy management
We know time is our most precious and finite resource.
Paying closer attention to the choices we make about how to spend it may explain why we find ourselves exhausted at the end of the day, with too many unfinished tasks.
"Monitor your working habits for one week and list the time you managed to do the most work," Prime Sarimento writes in Likehacker. Over time, inevitably a pattern will emerge, indicating your peak hours for creative and constructive work.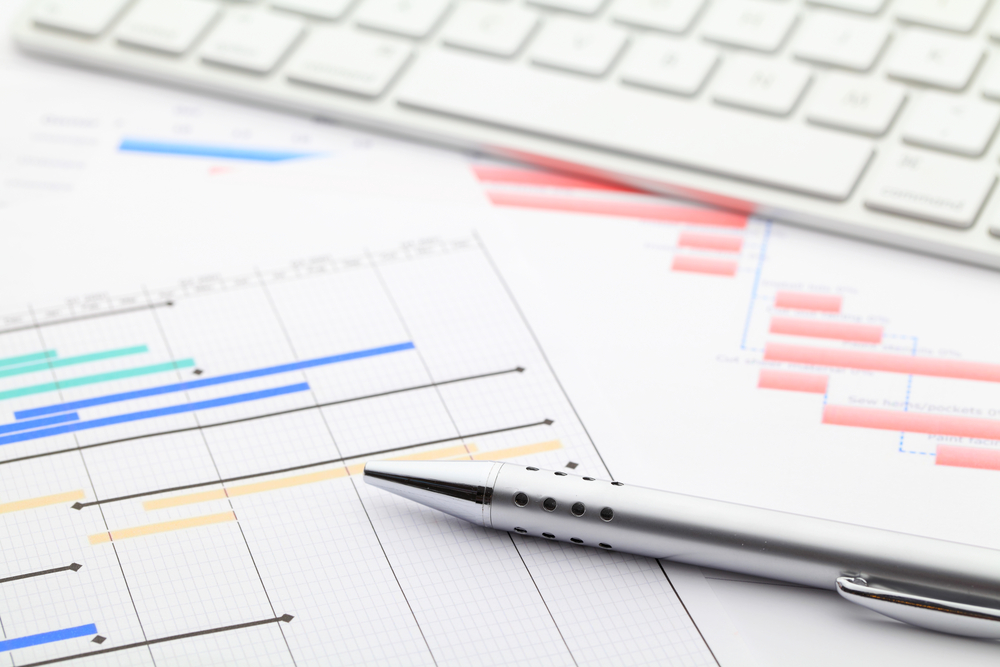 Win-win: being more productive also means having more downtime.
To shield those precious hours from the timesucks of social media and email, check out and consider installing some social blocking and inbox management apps.
Start the week off right
Don't be surprised if on reflection you find that Monday and Tuesday are your most productive days of the week.
Research shows this is the case for most of us, and the challenge is to capitalize on and continue that positive momentum as the week progresses and we get bogged down and pulled in different directions. Among the most highly-rated apps to help you finally get on top of and manage your weekly workflow and professional projects are Handle, Trello, and Mailbox – definitely worth a look if you are seeking a little high-tech help to optimize your personal prime time.