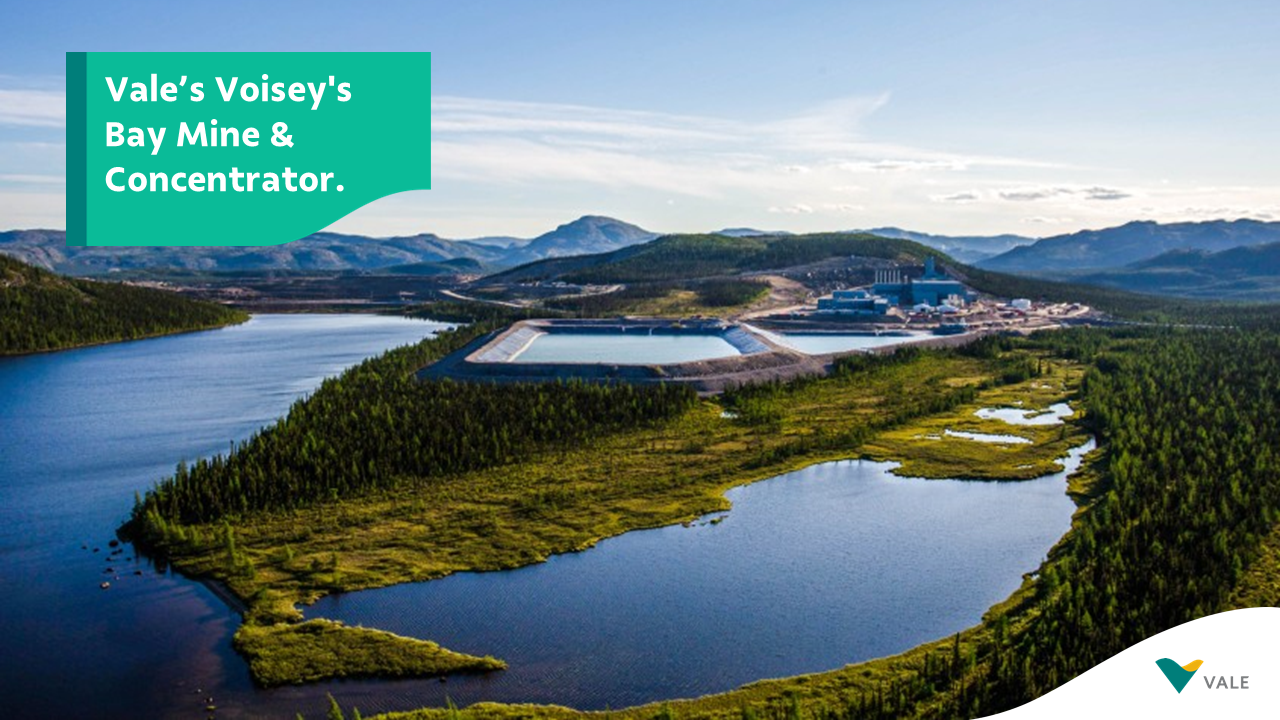 Vale is one of the world's largest integrated mining companies, with global headquarters in Rio Janeiro, Brazil. We employ approximately 125,000 people in over 30 countries and are a leading global producer of iron ore and nickel.

Our purpose is to improve life and transform the future. One way we are doing this is through our global Base Metals business.

Headquartered in Toronto, Canada, Vale Base Metals is one of the world's largest producers of responsibly sourced nickel, copper, cobalt and platinum group metals. In Canada, the U.K., Brazil, Japan and Indonesia we produce critical minerals that power electric vehicles, create renewable energy solutions and help develop life-saving medical equipment. Mining with respect for our planet and communities in which we operate, is at the heart of what we do.
We invite you to be part of our evolution.
Awards