Who We Are
---
A Sustainable Protein Company
We are proud of our roots, which we can trace back well over 100 years, but our vision and purpose are decidedly forward looking. As we pursue our vision to become the most sustainable protein company on earth, we work to reconnect families with the goodness of food.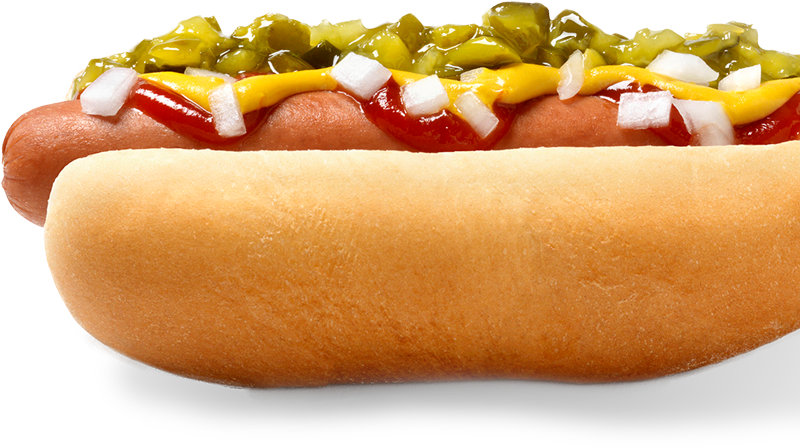 Our Food Safety Committment.
---
Our People and Values
---

Our job is to make great food
Maple Leaf Foods embraces a strong, values-based culture, where dedicated employees take pride in doing what's right for our consumers, our customers and our communities.
Our 12,500 employees thrive in an engaging, open and inclusive workplace that fosters safety and transparency, along with individual leadership and responsibility. Each Maple Leaf Foods' team member has a voice and plays an active role in helping all of us achieve our goals with passion and discipline. We support one another to grow professionally, to learn new skills and to take on challenging experiences in the spirit of continuous improvement.
---
Our leadership values
Six core values guide us in everything that we do.
Do what's right
By acting with integrity, behaving responsibly and treating people with respect
Deliver winning results
By expecting to win; owning personal and collective accountability to deliver; taking appropriate risks without fear of failure while challenging for constant improvement
Build collaborative teams
By attracting only the best people and serving, recognizing and rewarding their development and success; fostering a collaborative and open environment with the freedom to disagree but always making timely decisions and aligning behind them
Get things done in a fact based, disciplined way
By seizing the initiative with the highest level of urgency and energy; meeting all commitments responsively while being objective, analytical and using effective process
Learn and grow, inwardly and outwardly
By being introspective personally and organizationally; freely admitting mistakes or development needs; deeply understanding and connecting with consumers and stakeholders globally as a primary source of learning and growth
Dare to be transparent, passionate and humble
By having the self-confidence and courage to be completely candid and direct; willing to communicate openly in a trusting manner; acting with passion, conviction and personal humility, especially when delivering winning results
Sound like your type of organization? Apply Now
---
Awards