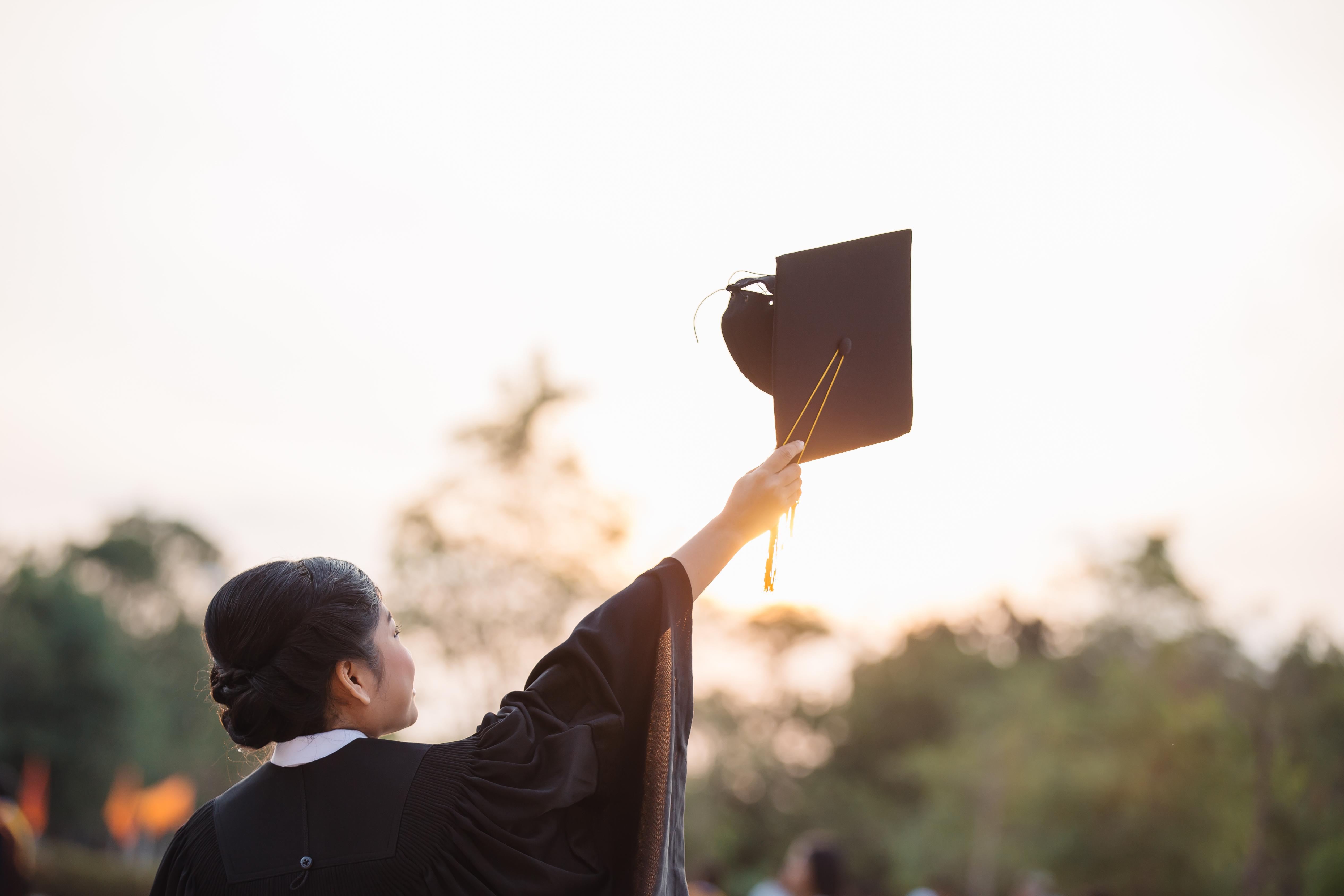 This program is well connected with the industry and job prospects in fundraising are available and well-compensated. You can power up your Diploma or Degree with a one-year program designed to get you working in the growing philanthropic sector in Canada or abroad.
The program has an excellent reputation and a 25-year history of alumni working in leadership roles within the philanthropic sector - charities, foundation, companies and consultancies. Alumni make an impact in health, education, environment, social justice organizations and more. Here's what you need to know before applying:
Learners have the opportunity to apply for scholarships that are designated to the program.
Successful completion of the program provides all of the CFRE education points required to pursue the designation.
Classes are largely in person on Humber's beautiful Lakeshore campus with some online components.
We have many experiential assignments, a capstone project and work placement, getting you hands on experience and well connected.
Classes are taught by working professionals with advanced education/designations in fundraising or their area of focus.
You enter the profession when you enter the program, getting linked in with the professional community and AFP through our team, alumni and great connections.